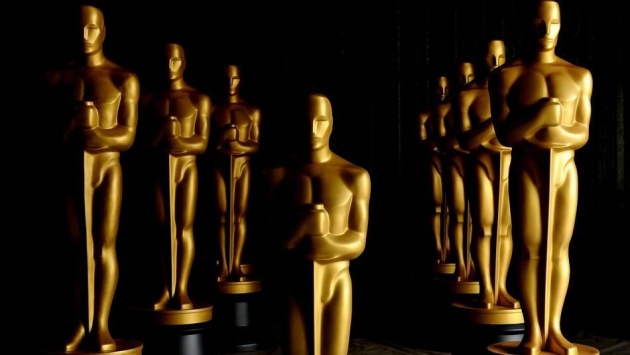 Oscar award is the biggest award in film industry all over the world. Oscar award is also known as academy award. It is the noble prize of the film industry. This award is a statue of approximately 3.8 kg and about 1 foot which is made up of pure gold. It is given to actors for remarkable acting. There is no big award than Oscar award for a film star.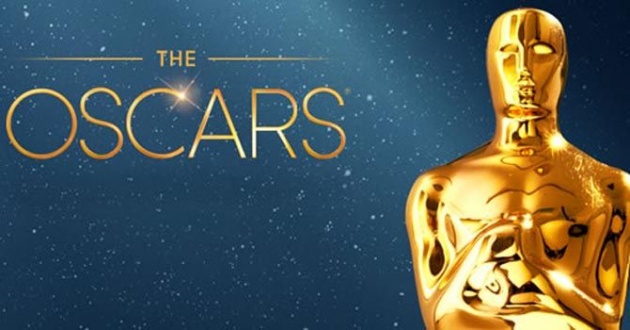 Actors always have a wish in their heart to get this award and do very hard work for its pursuit. Actors do remarkable acting for the selection of Oscar award held every year. Oscar awards started in 1929 which is still going on. India has also come before as a big film industry and films are also being selected for the Oscar awards but Pakistan is far behind in this race.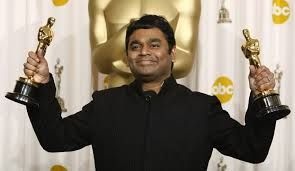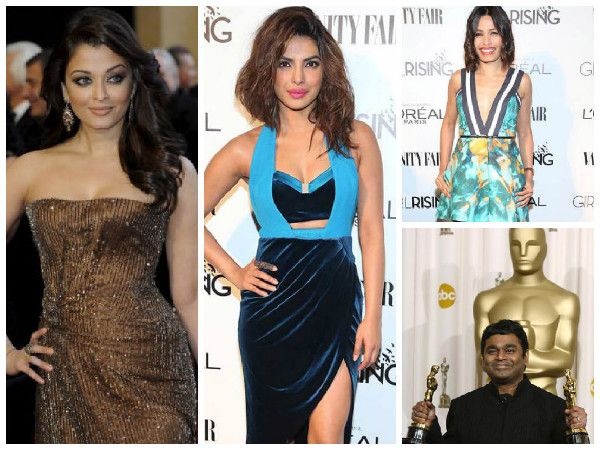 It's an old saying "Whoever owns the stick eventually owns the buffalo". Same here, the one who has a good approach to the media has better image… Apparently film is a part of entertainment but it is used for many purposes and it has been used. The story of the film and hero of the film can significantly affect the society. The cultures of neighborhood countries are also not safe from their affects.
You can take India and Pakistan as an example. It is a fact that Indian film industry is so forward than the Pakistan's film industry. Their one hit movie is making 400 millions of business and the expenditure of one film is 50 millions. In this comparison Pakistan film industry seems totally flop. We are making just same movies from previous ten years in which the incredible hero with big moustaches holding an axe screams loudly and heroin runs in the field all the time or destroys the field by constantly dance, due to which the people become bore.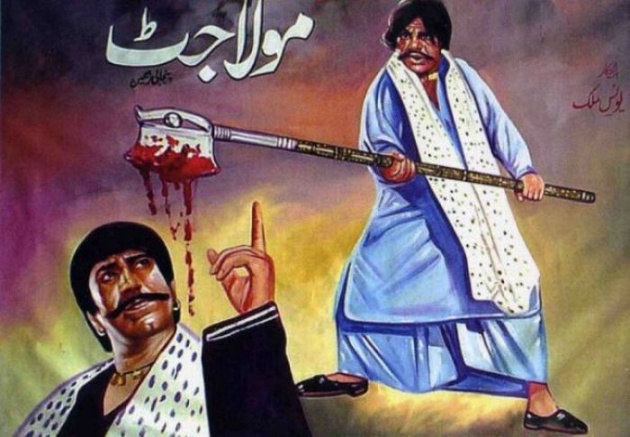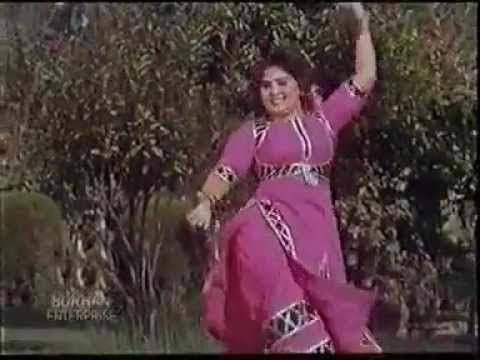 Indian films are seen very eagerly all over the world and in Pakistan too, and Indian films have highly emerged as a major industry. But India is still going ahead in Pakistan's enmity. Pakistan and its people has always showed open heartedness and see his films and actors with respect, but India and its people still have its hate for Pakistan and it people, and always seems ahead in enmity with Pakistan whose clear example is recently released Indian film named "Phantom". In which they tried to show the involvement of Pakistan in Mumbai attacks and tried to disrespect the Pakistan. Directly, the name of Pakistan has been attached to the terrorism and showed its people as terrorists, which is totally rejected by a common and a patriotic Pakistani.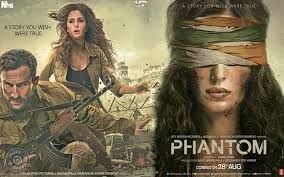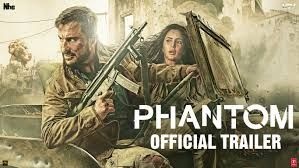 In this film Pakistan is clearly showed as a terrorist and responsible for the terrorism in India which is not bearable for a common Pakistani. India has been an extremist from the beginning and is filled with hate for Pakistan and its people. Their standard of extremism is so high that they do not allow the innocent cricketers to play in their country. And for this, Indian extremist organizations can go up to any limit. While, in comparison Pakistani people and Pakistani government has always extended the hand of peace and friendship.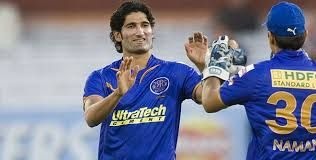 Their artists and cricketers are always considered as guest in Pakistan, no one has spared any effort in their hospitality, and their left homes in Pakistan got the status of heritage. So the movie like Phantom seems pointless to destroy the Pakistan's personality. Now, as it became the media war, so it is our duty to show the world the real face and dark deeds of India through film like they did. There is no shortage of talent in Pakistan that's why there are using our songs and actors also. But we are far behind in race too. Indians are taking Oscars and we are boring our audience with one such film.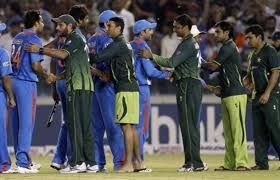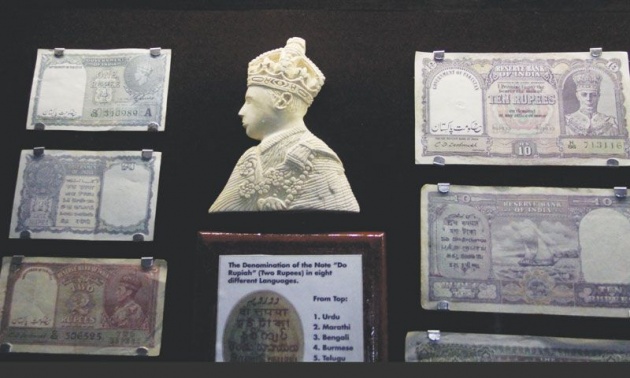 We also should use the technology and media positively for obtaining the fruitful results and anyone in this field try to disgrace us, we should give him a dreadful answer. In the movie "phantom" it has been tried to show that Pakistan was involved in Mumbai attacks, then there are so many incidents that occurred in Pakistan in which the evidence of involvement of India has been found, so it is necessary to give them a dreadful answer by making a film like phantom.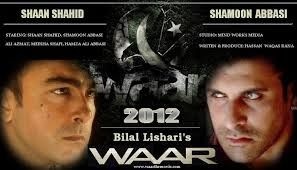 These films don't include any sexually explicit content and the audience can also understand the message along with entertainment. The spirit of patriotism also increases. But it is our plight that whenever we start reading the newspaper, then the new comes from the Bollywood that "Aishwarya Rai (Indian actress) has been cast for Hollywood movie against James bond". The new come from bollywood that "Katrina Kaif (Indian actress) has increased her demand up to 4 millions". "Jackie Chan has jumped from the building of several floors without taking the stunts man.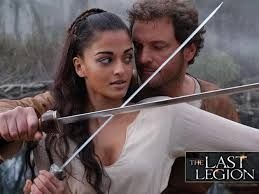 In comparison the news from Pakistan film industry comes that, "Meera (Pakistani actress) rejected the proposal of marriage, Meera (Pakistani actress) talked in English and all her English were incorrect". "Reema hit the Laila in function and there was a war of words for 15 minutes between them". And this news becomes the headline for a whole week.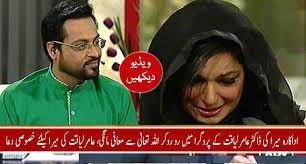 For God sake, grow up and do some real action.