Lately, there has been a lot of talk, which was composed of the thriving of the indie music genre: that many would tragically miss (if it were to decline). Although it seems many are just exaggerating, when they say that Indie Music survival is in our hands (such as the Likes of Franz Ferdinand, who made several statements about web music piracy, right after his album barely sold 10,000 copies). So now multiple Indie sources, critics and fans are somewhat responding.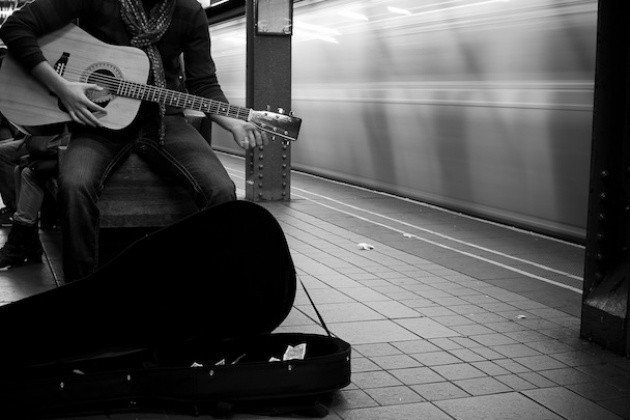 Indie music industry is gradually sinking, along with the sales, says celebrities like Chris Mollere, and Franz Ferdinand.
Many people thrived on independent genres as youngsters; tickets are cheaper, because the music after all is a lot more downgraded than It should be, and that's truth, whether Franz Ferdinand preaches it or not. Of course, just a while back Chris Mollere expressed his dedication to keep Indie music above the surface by playing it throughout the soundtracks of two globally acclaimed, popular TV Shows- the Vampire Diaries and Pretty Little Liars. Overall, Indie isn't main stream; however it still has many fans that grew up on it, although it wasn't main stream like Bon Jovi or Bryan Adams, back in the day. So is Franz Ferdinand right? Again, it's hard for many people to foresee the decline of his genre, which seems like a very very big genre that many listen to…so it's doubtful anyone will change old habits of getting music for free on the web.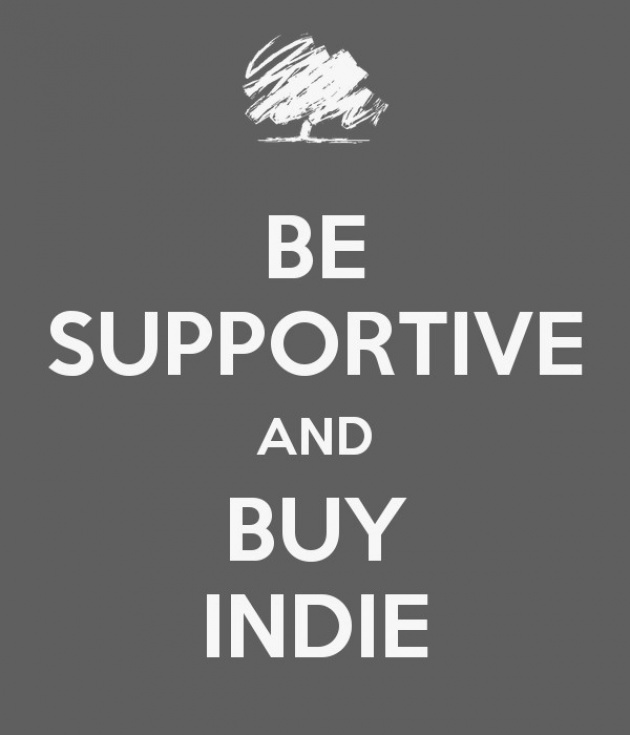 "Indie music should be decentralized, everyone has the right to hear good music", says a response on Indian Express indie source. Well, at least some bands are going to work: such as Arctic Monkeys. The British indie-rock band that burst into life after their single "I Bet You Look Good on the Dancefloor" skyrocketed to number 1. Since then, these animals were invincible: and they are one band that are most likely not going to fall, if Indie were to fall; because they fought all the way to the top, and they don't plan on leaving from their throne. They recently just made history as every album they produced entered the chart at number 1- and that's five albums. This band is simply overpowering. This time, it was their very successfully acclaimed album, with both fans and critics 'AM'. Only Indie band that would've been a good challenge would be the likes of Stereophonics, or British Pop stars "Blur".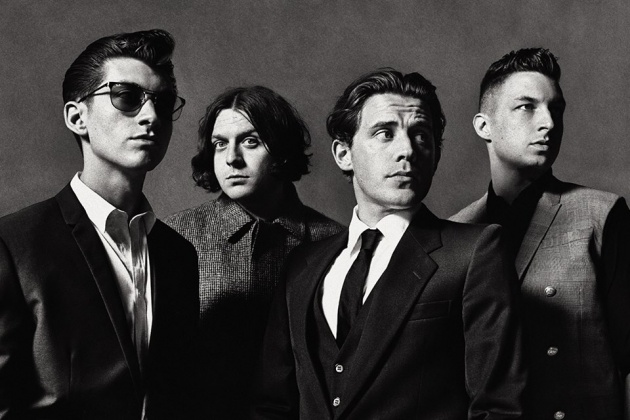 Arctic Monkeys are guarding the throne with authority.
Do the Arctic Monkeys deserve the number one spot? And is this deterioration of indie going to go about in the next couple months or so…
Stay Tuned.