There are many influential people today in the Philippines. For today, I will create a list of my top 5 influential people here in my country. You might disagree with my choices but I would like to say that it's just a personal pick and I didn't use any survey. I base my choice on their popularity which makes them influential in many ways.
1. VICE GANDA
The number one in my list is Vice Ganda. We cannot deny the fact that he is one of the most popular people in the country. Through his comedy such as jokes and funny actions, he was able to influenced millions of Filipinos. I would like to think that the way he dresses also influenced the fashion in the country with his creative dresses and unique style of hair-do. He also rocks the film industry with his box office movies and one of the most followed celebrity on twitter with over 2 million follower. And popular also in Facebook with over 4 million likes.
2. ANNE CURTIS
Anne Curtis is definitely on my list at number two. Influential in a way through her self-confidence and her not so good singing voice she was able to influence a lot of Filipinos here and abroad. Actually, her singing voice is not the greatest but some people named her the record breaker in the music industry because she is the first frustrated singer to have an album to hit the GOLD RECORD. Her "craziness" never failed to entertain us whenever she performs. Lastly, she is the most followed celebrity on Twitter.
3. SARAH GERONIMO
She is the pop princess of the Philippines. She influences millions of Filipinos. I consider her as one of best endorser of many products here in the country. Aside from being a good advertiser of different products, her movie is always a Box Office Hit and she is a very good singer with a powerful voice. Her Albums is always a hit and able to hit platinum.
4. BOY ABUNDA
He is considered as "The king of Talk of Asia." He influences millions of Filipinos through his hosting in his entertainment shows like "Buzz" and "Aquino and Abunda Tonight " and "Bottomline". He is the best in the country when it comes to hosting and he also a talent manager to many Filipino artists.
5. Kathryn Bernardo and Daniel Padilla "Kathniel"
Who will disagree that this so called "kathniel" love team is one of the most influential people in the country today? This love team is very popular to teenagers. Most of their movies are romantic comedy at which many teenagers could relate. Their movies are always a box office hit. Kathryn and Daniel are very good endorser of different products and you can see them in every advertisement on television and billboards.
Photos of Vice Ganda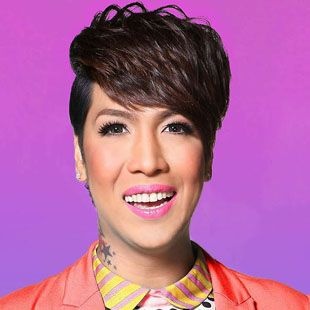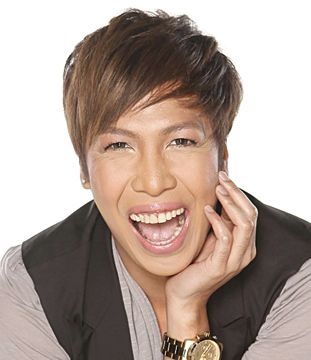 Photos of Anne Curtis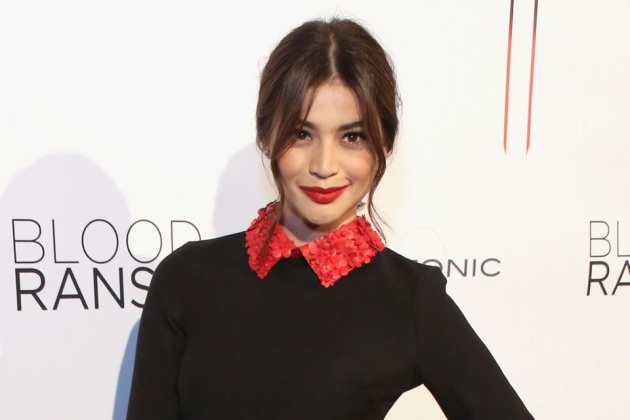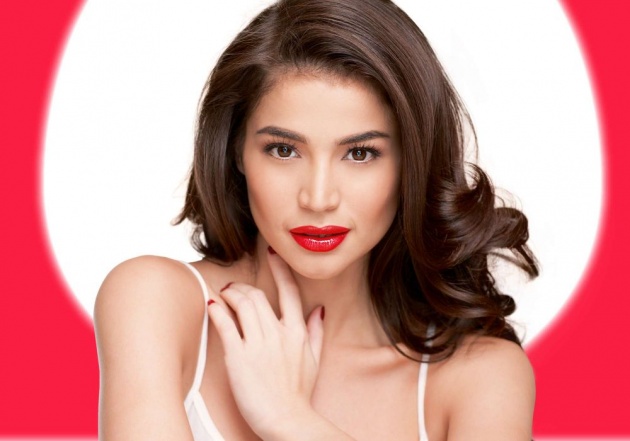 Photos of Sarah Geronimo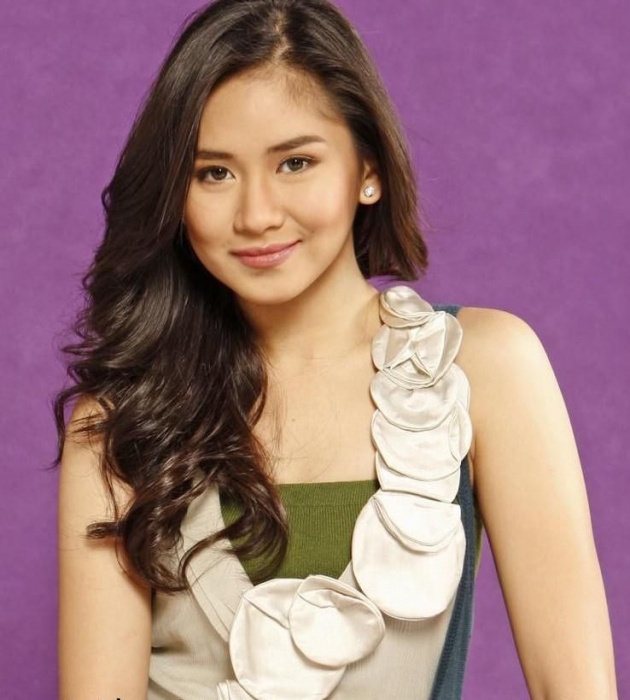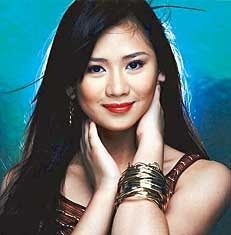 Photos of Boy Abunda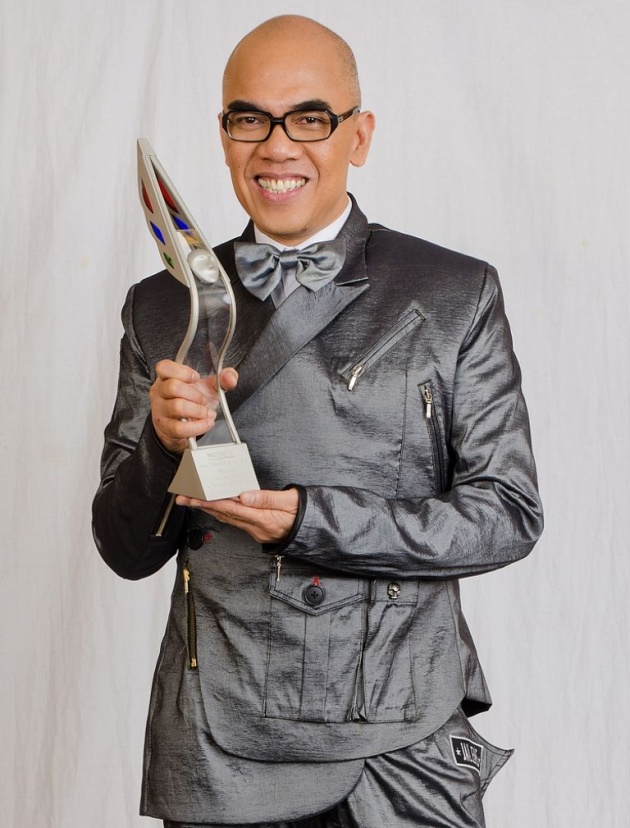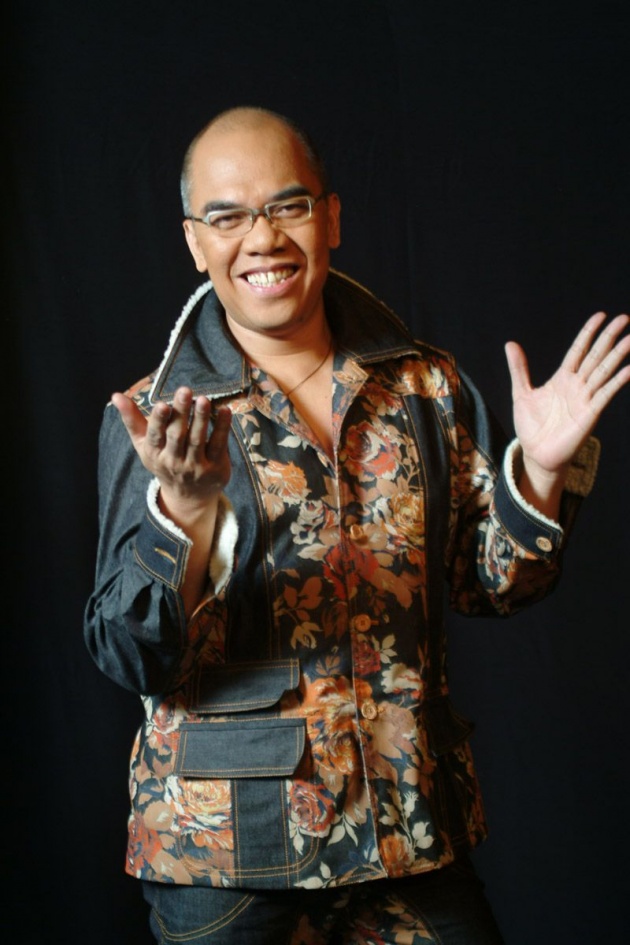 Photos of Kathryn Bernardo and Daniel Padilla aslo known as the "Kathniel" love team.