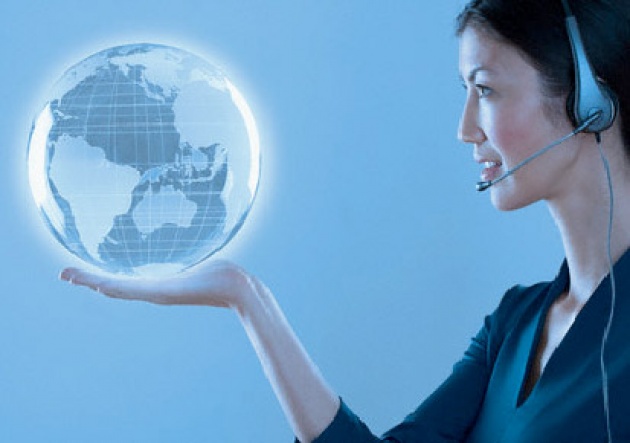 Most of the youths insist in the positive and effective sides of the information and communication technology as speed, facilities in communication, frugality in time, extension in relationship and friendships, security, freedom and more pleasure. The internet and communication systems are used to be updated and get the recent information and news. People use the information and communication technology to get out of the loneliness, a place to express their beliefs, show their presence, extend their communication and so more.
Nowadays, the new technology of communication and information is changed to a necessity in every one's life. As, the virtual world is different from the real world in communication, behavior, comprehension, sensation and the people's memory field, so the people find themselves in a new world with mass communication and information to be dealt with. It makes the environment for people ready, and grows their curiosity sensation to go through mass information, communication, sociable friendship, but virtually. All these cause the technology to grow and get more and more customers. As, more than six billions of people use the cell phones, and the internet users are about three billions which are growing every day.
One decade ago there was no communication and no information system and company in Afghanistan. It was a golden opportunity for the companies who were interested in investments in Afghanistan. The communication and information technology fields were able to attract about two billions of dollars investments in various companies in both fields and more than hundred thousand people are working in. It is a fast- growing industry in Afghanistan. The communication companies' customers are about twenty millions people and ninety percent of the country is under the communication services covering. Eighty percent of the women are accessed to the cell phones and 48 percents own the cell phones. It is a step toward women empowerment.
The first exhibition held for two days in Kabul, and different companies from Tajikistan, Iran, India, Turkey, Azerbaijan and Turkmenistan attended in this exhibition. It was witnessing from September 24-26 2013 a crowd of people who interested in communication and information technology, the fastest growing industry in the word. It was held by civilian services institute of Afghanistan in thirty booths to show the importance of information and communication technology in Afghanistan and sharing the regional experiences between the attended countries.