Afghanistan is a country which has experienced more than 3 decades of wars. Therefore, they could not do much innovation in different parts in Afghanistan.
With these all, an Afghan who lives in Herat, Afghanistan could make an aircraft. He could fly the aircraft some meters, too. This Afghan guy could not stretch his innovation in because of the lack of money and economical problem.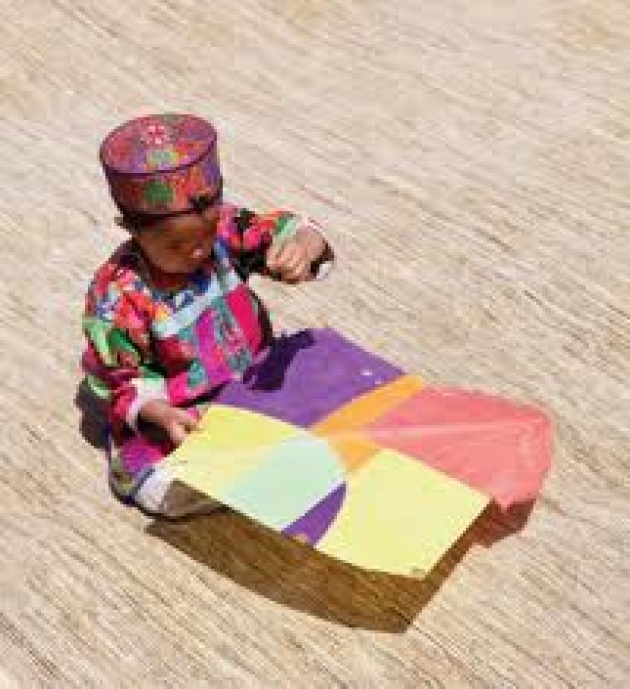 Lots of other innovations are done in Afghanistan by Afghans and the United States of America. For example, Film Annex is something new in Afghanistan. Thus, it can be an innovation in Afghanistan.
Film Annex which is an American company help Afghan women tell their needs and current situation by posting blogs on Film Annex. They can increase their education level by writing articles on Film Annex, too. Besides, they pay for those who blog on Film Annex website.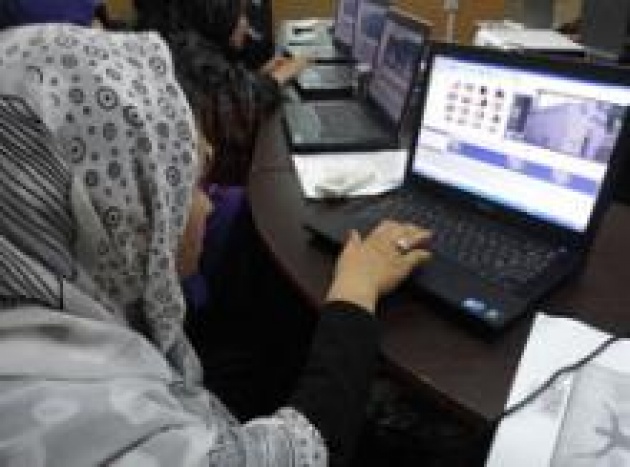 In addition, Film Annex has provided For Afghan girls' schools Internet classes and teach them how to use the social networks. For example, how to create a Facebook account, Twitter, G-mail, Yahoo mail, Film Annex.
Now, there are hundreds of Afghan girls who are the active members of Film Annex. They both make money and improve their online education.