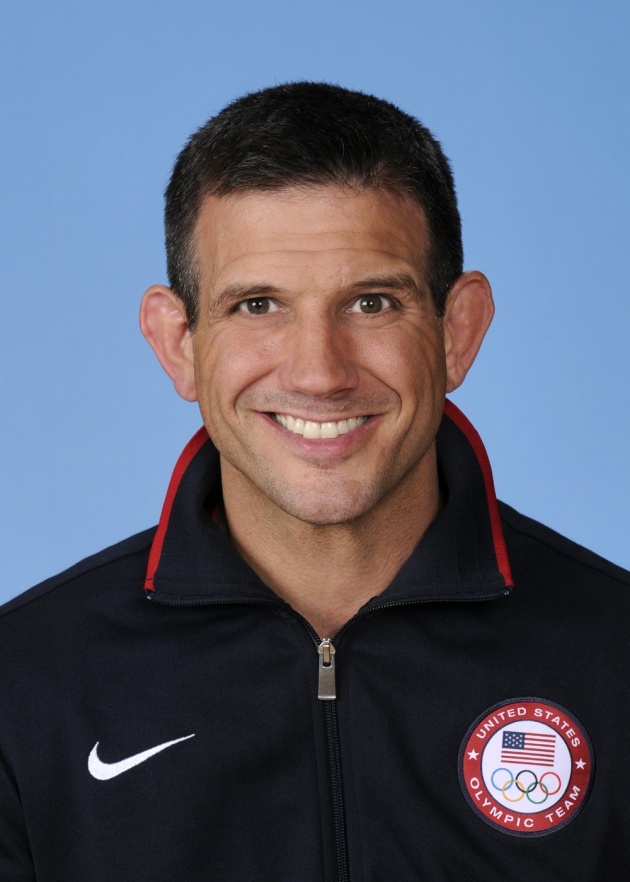 James Pedro is an American Judo competitor and coach born in October 1970. Jimmy studied Business Economics and graduated in 1994 from Brown University, an Ivy League School established in 1764, ranked in 2014 as the 7th best Entrepreneurial University in the World by Forbes magazine. He is married and has four children.

Pedro is an accomplished American Judo Olympic Coach. His team includes Kayla Harrison, the first American to win an Olympic Gold Medal in the Olympics.

Pedro represented the United States in 4 Olympic Games in 1992, 1996, 2000, and 2004. He won the bronze medal in the 1996 and 2004 Olympics. Jimmy also has won the World Championships in 1998 and Bronze medals at the 1991 and 1995 World Championships. He owns and operates Pedro's Judo Center in Wakefield, Massachusetts. He is the son of 1976 Olympic Alternate Jimmy Pedro Sr.
Jimmy Pedro is an accomplished athlete, business man and public speaker.
Below are inspirational thoughts from Jimmy Pedro that he shared in a podcast on what makes athletes succeed on the mat. His set of advice can easily be applied to our daily and business lives beyond the world of sports.


On failure and doubt:
"Every champion wants to quit… At 19, I lost at the Kano Cup, went 0-2. I remember sitting on the steps of the Budokan, thinking to myself: I hate this sport, I just want to quit, this stinks. People see champions as winners, but they don't see those dark days, the days when they struggled or they lost or they failed or the day in training when they got their butt whooped or those tournaments where they fought miserably. We all go through it. Nobody goes undefeated."
On never quitting on the mat:
"I've never been broken in a judo match. I've never quit. I've fought some guys who were tough as nails. I've had to fight for my life. But I've never backed down. I might've been beaten, but I went out fighting."
On strategy:
"We know we can't beat the Russians, the French, the Brazilians, the Japanese by doing more judo than they do. They have way more people to train with, way more opportunity. So we have to beat them with physicality, strategy, gripping, newaza, conditioning, toughness, and the mindset that we are going to win."