The internet is the first thing humanity built that humanity doesn't understand, the largest experiment in anarchy that we have ever had."--Eric Schmidt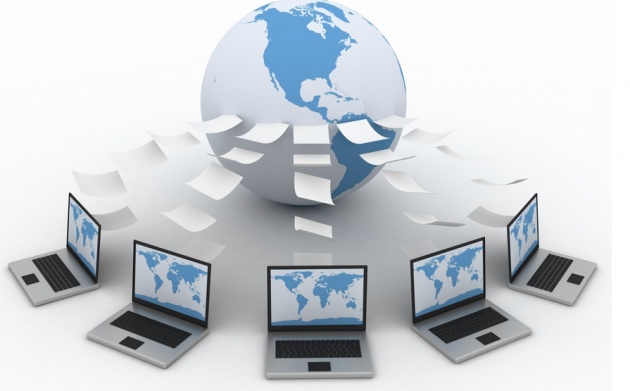 *Image is credited to www.longroadmedia.com
Are you using the internet with a good reason?
Or are you using the internet for the right reason?
These two questions appear to have the same meaning if we look at it, but if we try to think how the questions go, there is a difference. The world wide web is filled with a lot of stuff and people. It is up to us with how we use the internet. There is a good and bad side of it, and there is both the right and wrong reason for some to use it.
Does the internet is serving its purpose? Well, it depends still on the one who is on it. With the accessibility, any ages can have an easy access to the world wide web, and sometimes it is more of bothersome than a great advantage. That sometimes, it is both a curse and a blessing, to see how some people use it.
The internet can really either make or break you in many ways.
Make or break you in terms of finances.
Accessing the internet is not free, unless you are using your neighbor's or company's wifi. For us who are into data, it costs an amount.
In my case, I use data. I have to spend an amount just to access the internet. With the surfing promos offered by the telecommunications company, I always look for the best offer.
GoSurf Promos. This is what I used to have my number registered. I have to have Php50.00 and have one GB of internet data that is consumable within three days, sounds fine right? Then I learned something about another surfing promo.

*Image is credited to www.globemobile31.blogspot.com
GOTSCOMBODD90. For a month now, I have been using this surfing promo. The surfing promo that will be giving be a consumable internet data of 2 GB for a week. It costs me Php90.00. Compared to the one that I used to use, it saves me an amount and gives me an additional day to consume it.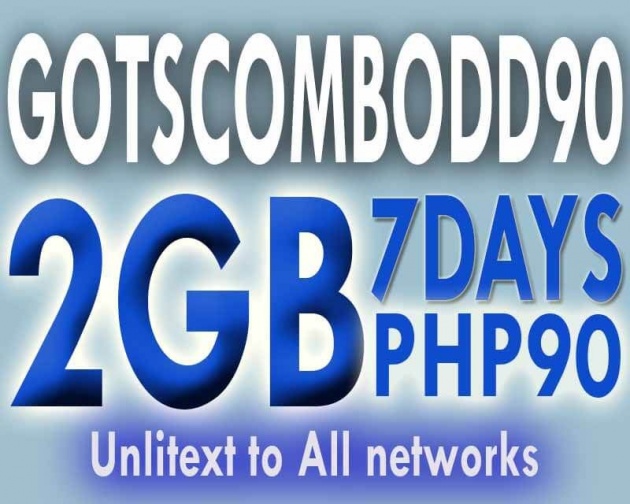 *Image is credited to www.howtoquick.net
Flexitime promo

. This is being offered by another telecommunications company. I have a pocket wifi on that company. This surfing promo allows me to use the internet in a certain period of time, yes, not a consumable data but time. I can do binge watching on youtube since the data is not limited, but the downside of this is when you forgot to turn off the pocket wifi while not using it, it will be over and done. Goodbye internet. This has the 50 and 100 flextime options but the promo has ended. Sigh.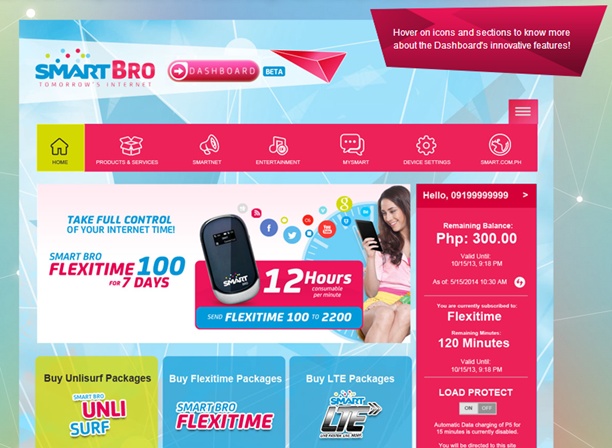 *Image is credited to www.beforeitsnews.com
GigaSurf. This is like the GoSurf. Same data to be consumed and within the same number of days. I tried to use this but I still prefer the Flexitime, so now, I just stick with my data on my phone and have it registered for the best surfing promo.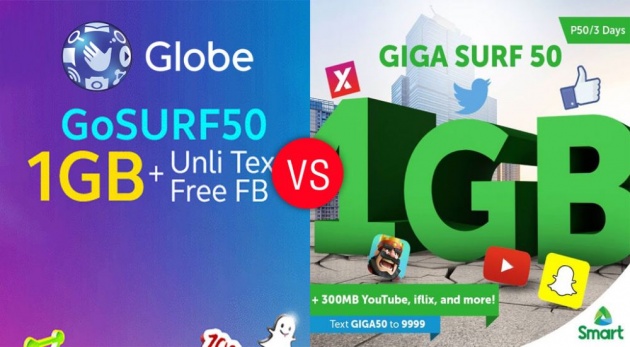 *Image is credited to www.geekypinas.com
Money often costs too much." Ralph waldo Emerson
Earning more rather than spending more.
With the amount I am paying for those surf promos, it is just best to make the best out if it. I can not just spend Php 50.00 in three days and earned none. It is not me being frugal, but I am just being wise with my hard earned money right?
On the internet we can find a lot of where we can earn. Even on our phone apps. Somehow we are not wasting our time and money, being more productive even with a small of amount we spent, more of investment.
Few years ago, I used to spend my money more on surfing promos and spend them without anything in return. Played a lot on Clash of Clans that requires the use of the internet for me to be able to play the game. I admit, I get few months of addiction on that game. It is when I noticed that I am spending more of my money to my internet data than on something that I think I should be using too, I step back and ponder. I have to either stop playing the game or look for something on the internet where I can earn.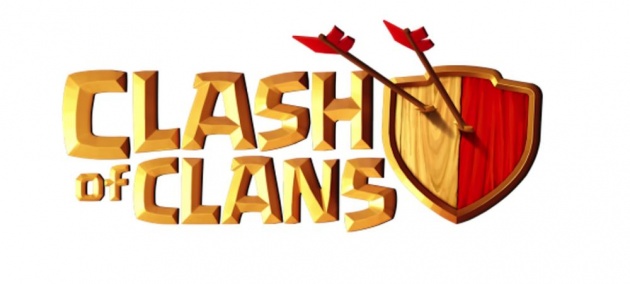 *Image si credited to www.chainimage.com
Then I saw MyLot, a writing site where you can post a discussion and interact and you will be earning. Since I have some issues with unpaid money with Bubblews before, I read reviews before signing up and the I joined the site. Now I can say, the money I spent for my internet data is now what I called, "investment". And it is being on the site made me stopped my addiction to the Clash of Clans. MyLot have diverted my attention into something more productive.
Another thing happened again, my Korean Drama addiction. Watching dramas on line costs a lot on me--my time and money. The internet data consumption is too much. That instead of writing while having a break with work, I am watching Korean dramas. Sigh. The internet breaks me, err my wallet.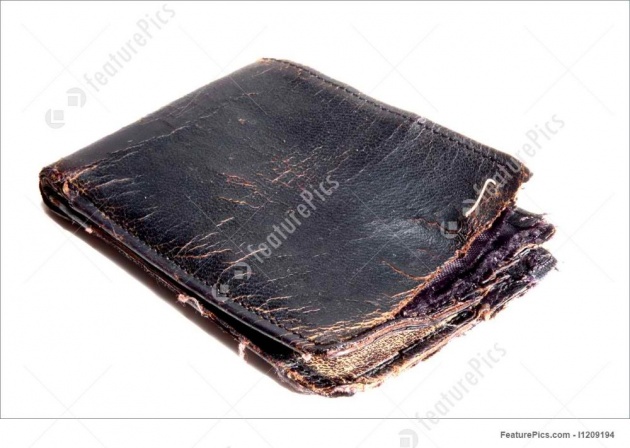 *Image is credited to www.featurepics.com
Joining BitLanders again made me stopped my addiction, it actually minimizes the time for me to watch. And now, I am being picky with what Korean drama will I just watch. With BitLanders, I have been spending more time writing blogs that watching, and also there are more time that I spent outside for I have to think and look for topics to write about. It made me become a wandered in the best way that I know. Now, I am only following two dramas every week.
As I look at what I am earning now here to what I am spending, I can totally say, I made the right choice this time. Converting my daily earnings here into peso, I am earning more and spending less. Now this is what I call a right reason for me to use the internet.
Many people take no care with their money till they come nearly to the end of it, and others do the same thing with their time."--Johann Wolfgang von Goethe
*P.S. This is just the first part of this topic. Thank you for reading! Until next time!