I wasn't able to finish 'bitLanders Daily Quest' yesterday because I had no WIFI/LTE/3G CONNECTIONS in the area I was at. In most places I've been to, I find difficulty with internet connection using my CELLULAR DATA (Globe Telecom). However, my 3G signal works when I am by the beach. That's why here I am back on the beach.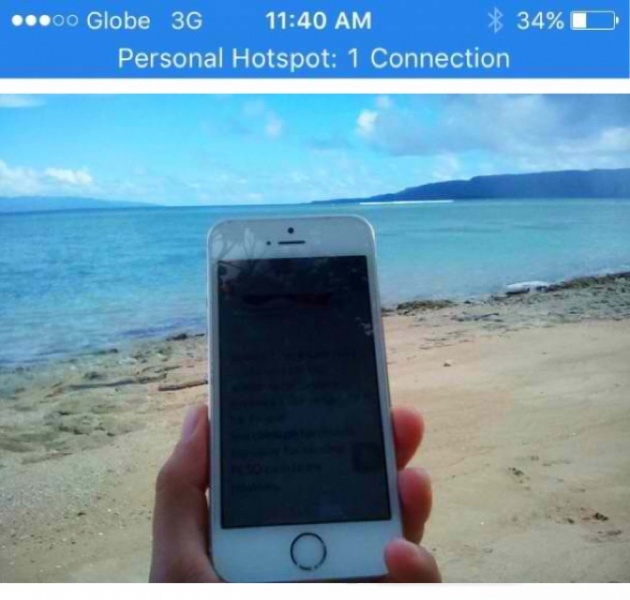 I brought along my iPhone (Globe locked), tablet and POCKET WIFI (Smart Communications) but I experience weak signal.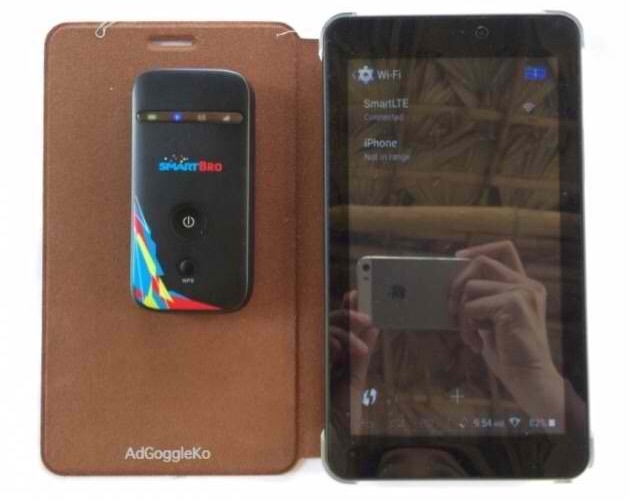 I have been using the internet since 1999 and I find PLDT DSL the best service provider so far. But it isn't available nationwide especially in far flung areas like my province of Bicol.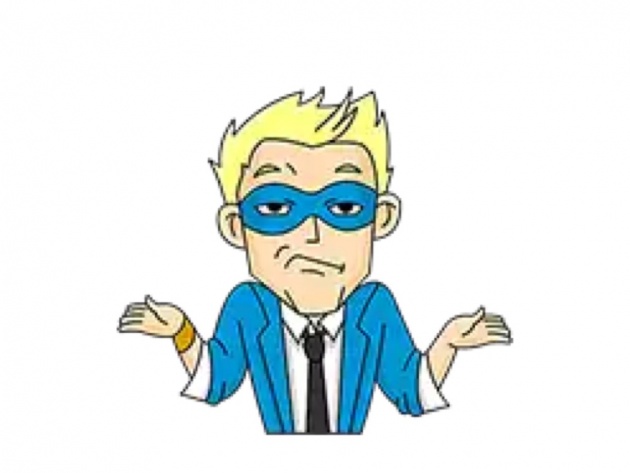 ***Image Credit: bitLanders.com***