I have written many blogs on different topics. Today I have decided to write on current issues of paksitan.
From the plane of Prime Minister Nawaz Sharif said that there is full understanding between the army and government on the issue of negotiations with Taliban. If the process of attacks from Taliban will continue then the supporters of army operation will increase. In this way we will have to do the army operation which we don't want to do.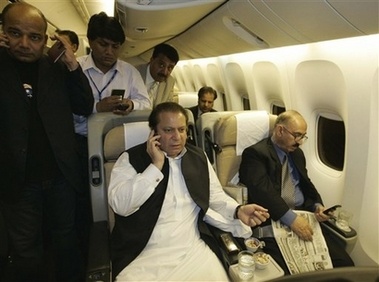 After returning from the partrite conference, he said we are doing negotiations with Taliban with full sincerity. Quran said that the murder of one man is equal to the murder of whole humanity. As a public selected Prime Minister this is my duty to select the way which helps us to established peace. He also said that the political and military leaderships are setting together. The stand of Pakistan military and political leaderships is same. There was also the reservations and objections in the conference. At last this is fixed, the only way to come out from problems is to sitting together.
The decision of not using Pakistan land against others is also processing. Peace and stability in Afghanistan is the peace and stability in Pakistan. No question from Afghanistan in the partrite conference is the proof of that. The news of differences between military and political leaderships is invalid. He also said that we have clear to America that drones attacks are not acceptable in any form.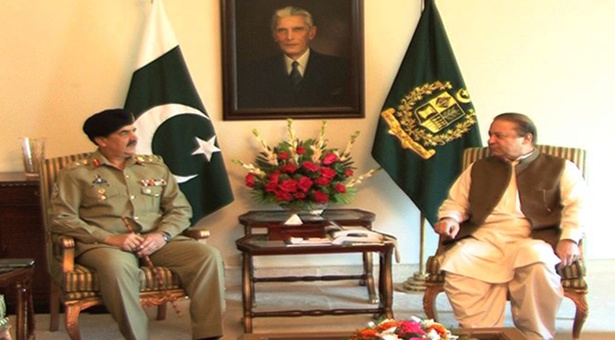 I hope the negotiations with Taliban fromPakistanwill be successful. And early thePakistanwill become the safe country.
If you have missed any of my previous articles, you can find them on my personal page:http://www.filmannex.com/usman-ali
Please follow me on Twitter @Usmanali7255, connect on Facebook at Usman ali and subscribe to my page. :-)
Written By : USMAN ALI