Dr. Harold Varmus, the current Director of the National Cancer Institute, visited our studio for an interview with JCI's Executive Editor Dr. Ushma Neill, as part of the Conversations with Giants in Medicine video series. Those videos, produced in collaboration with the Journal of Clinical Investigation and hosted on their Web TV, show interviews with Nobel Prize winners and renown scientists.

After talking about what led him to the scientific field, Dr. Varmus reviews his productive career and accomplishments in science and medicine. He also describes his research in cells and cancer treatment that resulted in a Nobel Prize win.
Prior to his work as the Director of the National Cancer Institute, Dr. Varmus worked as the Director of the National Institutes of Health from 1993 to 1999 and the President of Memorial Sloan Kettering Cancer Center from 2000 to 2010. He received the Nobel Prize in Physiology of Medicine with Michael Bishop in 1989. This prize meant recognition of their discovery of the cellular origin of retroviral oncogenes, which allows us to understand and treat cancer and know how cells live and grow today.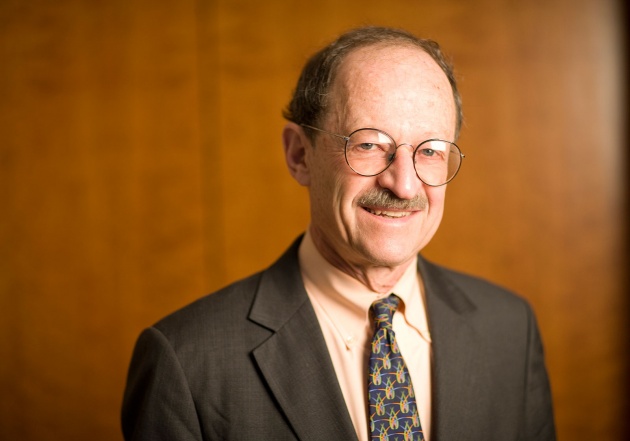 Photo credit: National Cancer Institute.