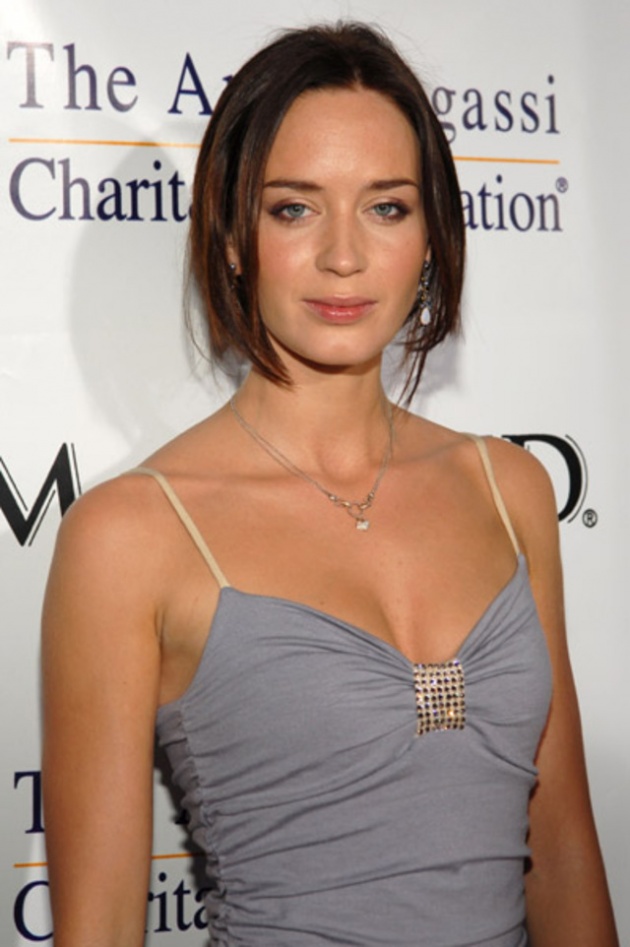 Wow, "Into the Woods" is becoming a star-studded affair! We all know Meryl Streep and Johnny Depp are joining the big screen adaptation of the Stephen Sondheim musical from director Rob Marshall ("Chicago"). And then we heard that Chris Pine and Jake Gyllenhaal were in serious talks to join the cast as a pair of self-obsessed princes.

Now, we're hearing from Variety that Emily Blunt is also in serious talks to star as the Baker's wife. It's a lead role as the play focuses on the Baker and his wife as they go into the woods in search of the witch (Streep, I'm sure, will be fantastic!).

James Lapine wrote the script based on his book from the musical. No production date set yet, but my oh my, with a cast like this, I can't wait!