On Film Annex film and blogging platform, all users are represented by an avatar that can be customized with different outfits, styles and accessories.
We are now working on the introduction of fashion brands into the avatars customization to give our 300,000 users the opportunity to express their fashion creativity and style.
Our users will be able to buy those avatars items from fashion brands on our marketplace using their Bitcoin. A portion of the profits from the fashion sale will be donated, at the discretion of the fashion company and Film Annex, to charities like the Women's Annex Foundation that supports Women's Digital Literacy, Sustainability and Community Building.
See this gallery for example of avatars' customizations: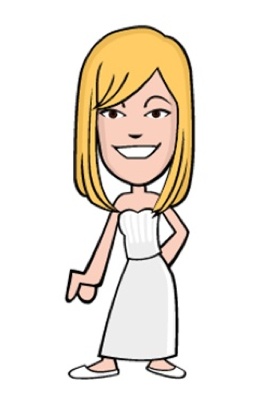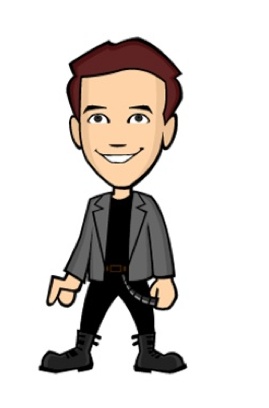 This initiative follows Film Annex Networks activities that include fashion production, and Models WebTV that promotes all digital aspects of fashion.