Have fun following the Cricket World Cup!
At bitLanders, like many of our users, we are Cricket enthusiasts and active followers of the Cricket World Cup. We are covering the games with daily updates and offering free cricket outfits for all national teams in the shop.
To add some fun to the event, we are introducing today the Cricket stickers. They can be used in comments and micro-blogs.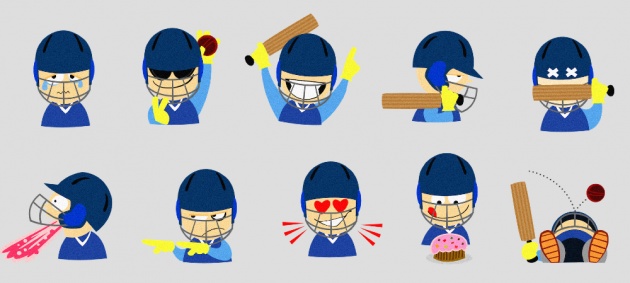 Simply click on the smiley icon when typing a micro-blog or comment to add the chosen sticker.

Your favorite team just won? Celebrate with a sticker in a micro-blog to your subscribers. Not happy with a game? Show it and comment with a sticker!
Have fun and enjoy the competition!
- Micky