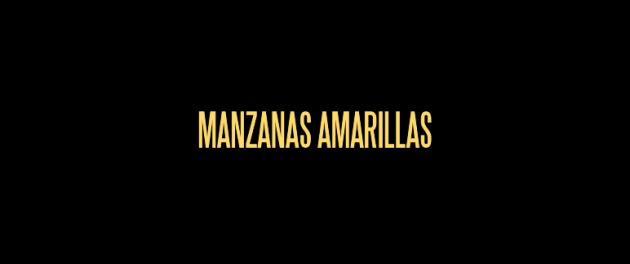 A couple days ago I shared with you a blog about the difference between teasers and trailers. In this occasion I want to show you the teaser of our short film "Yellow Apples".
This little video shows the atmosphere and the main character, maybe you can find or deduct more things about the short. But this video is just to give a little taste about this film.
What do you think?
Thanks for reading and see it!
Ignacio