My name is Muhammad Mustaqeem Sheikh and i live in multan which is also my home town. My father's name is Irshad Ahmad. My age is about 20 years.I got my earlier and basic education from one to fifth class from Govt Junior Model school Multan.In my hole primary, me and my other classfellow zahid who was sit with me,were considered as dull boys of the whole class but my friend got first position in 5th class and i got third position in the whole school.My teachers were also Wonder that how this took place place.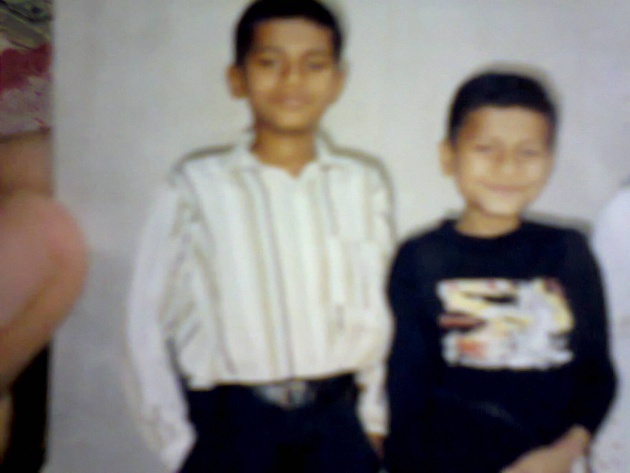 Anyhow i got admission then in Govt Model High School, because the previous school was primary for boys and Middle for girls. This was very memorable time for us.After my matriculation exams I got admission in Govt College of Science. The College Was situated near my house.Every body Said to me that attend the classes regularly and concentrate on your work.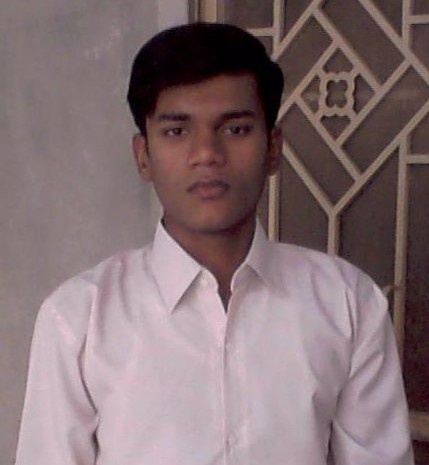 Everyone said that these two year are the golden chances for me to built up my future bright, but this was wrong because when I got admission in University in Textile Engineering, the people again said to me that these four years of Engineering are the golden years of your life. Please create interest and concentrate on your studies.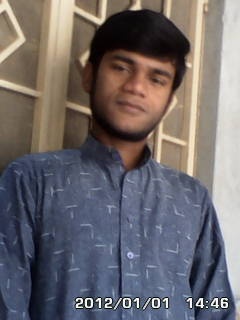 If you worked hard, you will success and then enjoy your future life but it is not possible that in future life because the wife and the children are tow main causes of permanent tentions for every one.So nobody is free to enjoy a certain period of time.The other caution from teacher during school life was that Thy have know all the activities of the students but this is wrong.In University life the teacher never said this sentence because they Know that the students are now mature and they will not trust on their immatured advices.