Introduction to project construction site, checkup of machinery and equipment, hazard identification, reporting and mitigation
1. Must check the equipment Safety devices for normal operation; like leaks, light and alarm.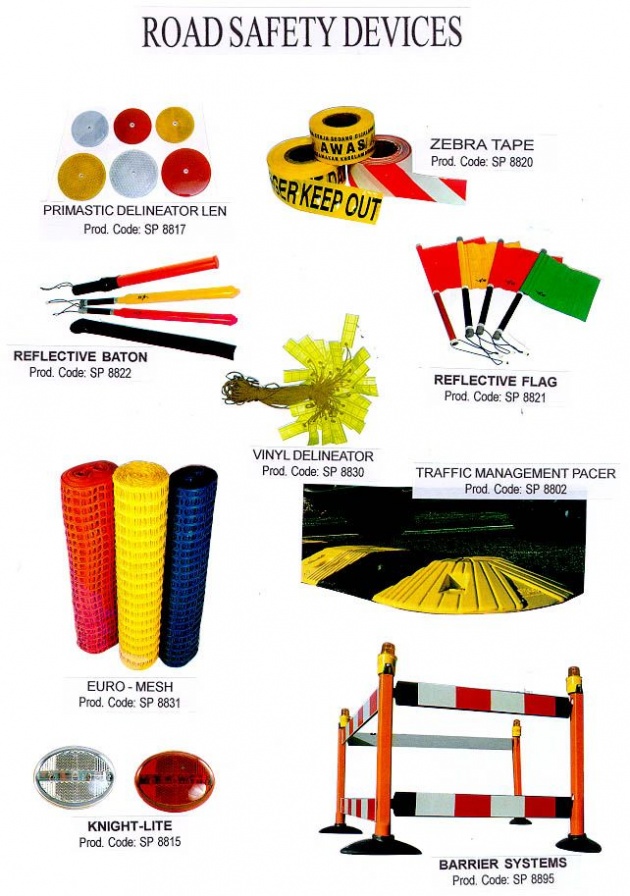 2. Listen for unusual sounds & vibrations.
3. Smell for unusual odour.
4. Feel for unusual temperatures.
5. Ask what if & how questions when you talk with the people you observe.
6. All safety devices and indication must be in workable order.
Unsafe act and on construction site
1. Improper use of Personal Protective Equipment.
2. Improper position for task.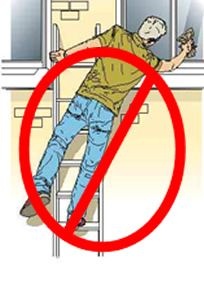 3. Improper placement.
4. Horseplay.
.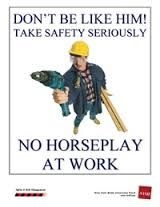 5. Failure of warning system.
6. Operating at improper speed.
7. Removing safety devices.
8. Using of defective equipment.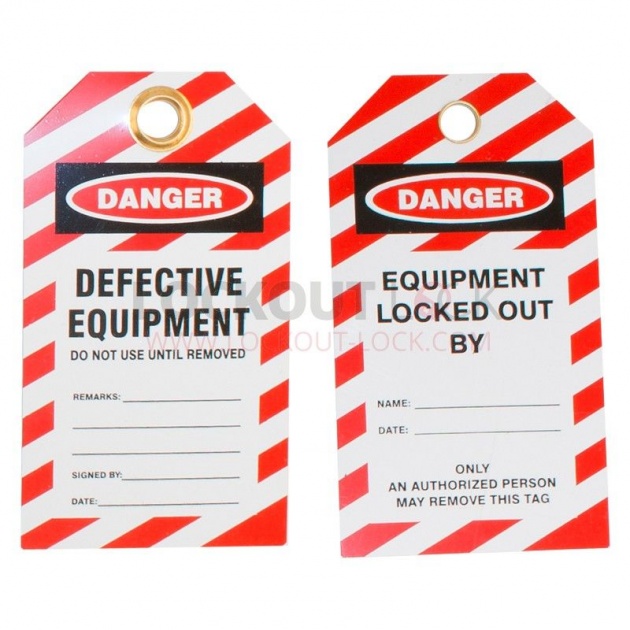 9. Operating equipment without authority.
10. Servicing equipment in operation.
11. Improper loading.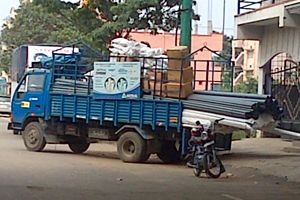 12. Improper lifting.
13. Using improper equipment.
14. Using defective safety devices.
15. Making safety devices inoperable.
16. Failure to secure.
Unsafe condition on construction site
1. Inadequate guards or barriers.
2. Congestion for restricted action.
3. Inadequate warning system.
4. Fire and explosion hazards.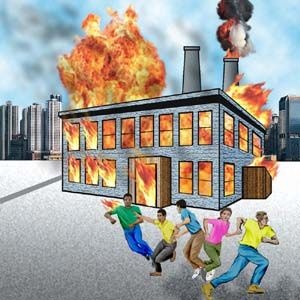 5. Poor house keeping.
6. Hazardous environment condition.
7. Noise exposures.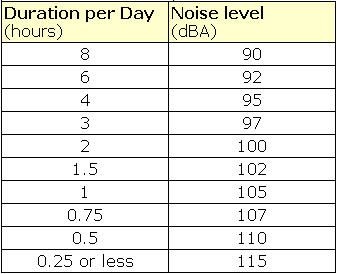 8. Inadequate or excessive illumination.
9. Inadequate ventilation.
10. Defective tools, equipment or materials.
11. Inadequate or improper protective equipment.