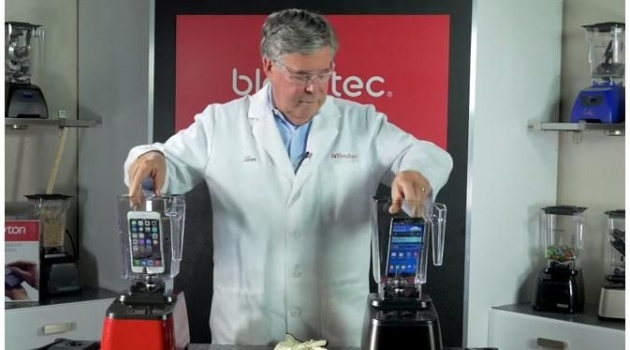 Photos: iPhone 6 Plus vs. Blender (youtube.com)
Many people are curious about the durability of Apple's latest phablet the iPhone 6 Plus and the Samsung Galaxy Note 3 To find out how strong the second phablet, an American manufacturer of blenders, Blendtec, blending both.
In the video below a Blendtec engineers trying to answer that question. Blendtec blender is claimed to be the strongest in the world, which were previously capable of destroying the tablet and e-reader in an instant. Similarly, as quoted from the Huffington Post, Sunday (09/28/2014).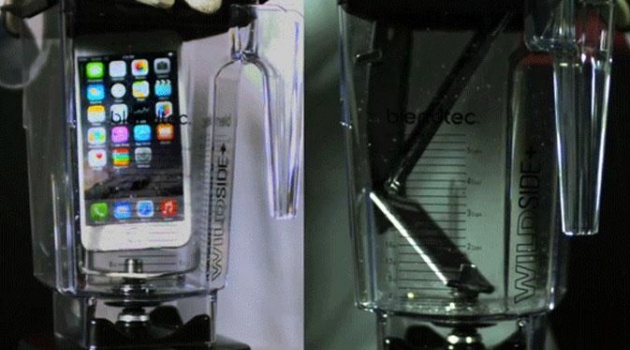 As a result, the iPhone 6 Plus and Galaxy Note 3 was also shattered and became dust after the Blendtec blender. Even so, the iPhone 6 Plus looks a little more powerful than the Galaxy Note 3 Evidence, iPhone 6 Plus longer destroyed when compared to the Galaxy Note 3.
As you know, lately some 6 Plus many iPhone users who complain associated resistance of 5.5-inch phablet. iPhone 6 Plus a number of users have complained of weakness easily bent when stored too long in the pocket.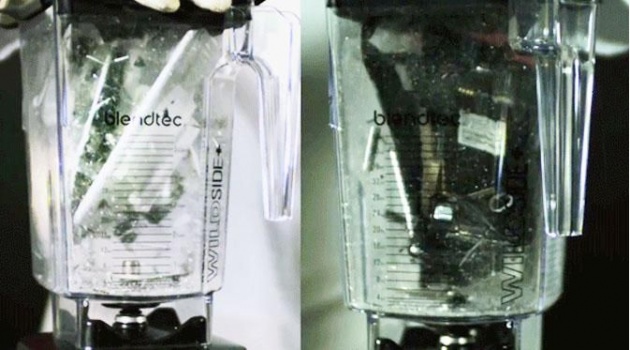 Apple assessed making a big mistake by choosing a material mixture of metal-aluminum alloy that is not too solid as a base framework of iPhone 6 Plus.