COMPANY IPMAT PVT LTD
We are a team of experienced experts working on different type of image processing projects. We offer our clients a very fast service to give them complete project along with a demo provide by our expert. This company is in its peak nowadays and many people would like to join this company and want to be the part of it.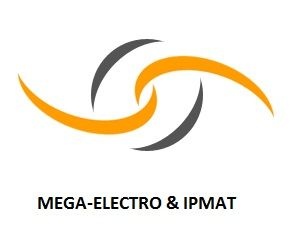 We have Ceo. Mr ROKANZA and Marketing Manager Miss. Noura rita are the outstanding personalities who established this company and still giving hard time to bring this company at the top in all aspect
Thanks to the advertisement and marketing heads for the publicity of our company at Btilanders.
Looking forward to see great response from engineers.
Thanks
Feel free to contact.
Sponsoring this ad by MEGA ELETRO company.
Feel free to access this company MEGA_ECTRO
Contact: bojimat@megael.com