Today I am going to talk about the great poet Sir Dr. Allama Muhammad Iqbal. The question arises here that why I choose this topic. The reason behind the topic is that, Iqbal tells us about the Muslims. And there are great efforts of the Allama Iqbal to raise the moral of the young people of Hindustan. Allama Iqbal gives us idea about the Pakistan, and in 1930 iqbal gives an Address, which is also known in Urdu as Khutba E Allahabad. And due to great efforts of our Quid Pakistan came into being on 14 August 1947.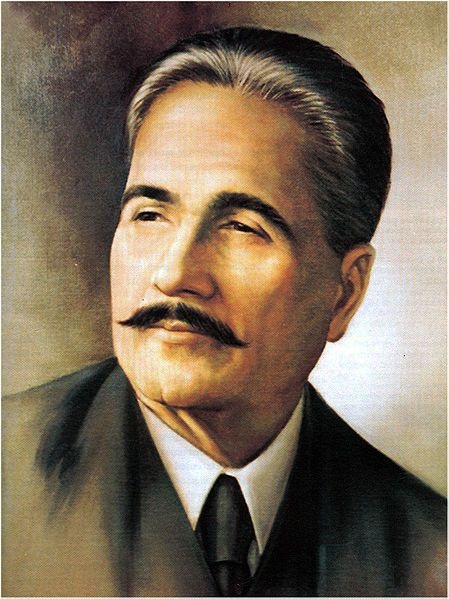 I am very found of reading different books. I have studied many authors. Among all of them I like Allama Muhammad Iqbal most. Allama Muhammad Iqbal has written many books in Urdu and as well as also in Persian. Allama Iqball has written many books and also Urdu Ghazals. Allama Iqbal gives us idea about the life, in what way a young Muslim have to live. He also taught lesson to the young boys with the help of his great poetry. Allama Iqbal express his ideas in a mysteriously way on beauty and love. He taught us the lesson that how to make the difficult situation into an easy situation. In the poetry of Allama Muhammad Iqbal when we read it, our feelings on that time is that Iqbal is sitting on the front of our eyes. Iqbal has written the poetries about the surrounding and also about the nature of God.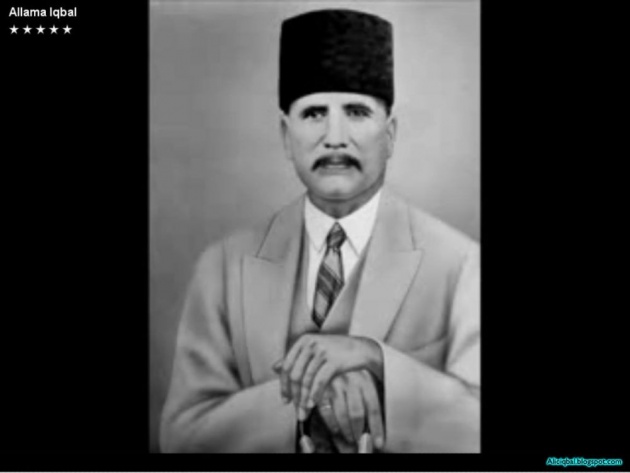 Iqbal has written the poem about the men struggle. There is a proverb that "God helps those who help them self", this proverb or we can fit this proverb with the iqbal greatest poem that is "Makra Aur Makhe". Allama Muhammad Iqbal has written many other books in the Persian language. Iqbal gives us idea about the society and especially about the religion and any other things. The poem which are written by a great poet iqbal gives us or tell us by reading them that Iqbal is a great poet and as well as a great Philosopher of the world or Muslim countries. There are many books of Illama Iqbal in Persian language, but the name of some books of Iqbal as under:
Israr I Khudai
Payam I Mashriq And
Javaid Nama etc.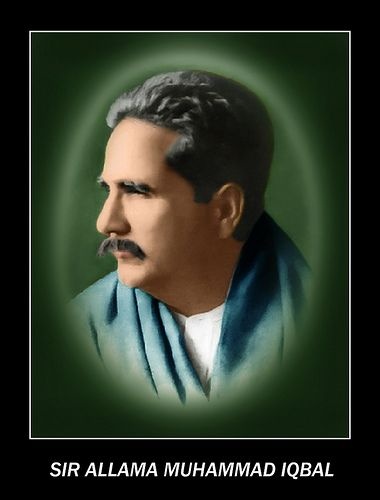 All the above books I mentioned are all in Persian language. Alll the poem written by the illama Iqbal tells us that his poems are written by them in a beautiful way. Iqbal uses very popular words in his poem. The words which are used by Illama Iqbal in his poems are very difficult but all these words are very meaningful. There is a proper tone of his verses. Iqbal makes us or makes us love our nation. Illama Iqbal makes the people of Hindustan kind and true to others with the help of there poems. In the poems he gives us a message that we are all Muslims and the Muslims are great in the entire Nation. All these poems which are written by Illama Iqbal have a special message to mankind and Muslims.
The Urdu Poems of Illama Iqbal can be found I n the three books which are written by them. The names Of Urdu Books of Illama Iqbal are as under:
Bang e Dara
BAL I Jab reel And
Zarb e Kaleem.
I feel very much pleasure when I read these books. It gives the information and also the most important thing is it gives me the education about life, nature, human beings while reading them. It tell me about god and all the creation that God has Created In the whole universe.
Thanks For Your Support. Please Buzz And Share My All Blogs. Thanks.
Copy Rights:
Muhammad Rizwan