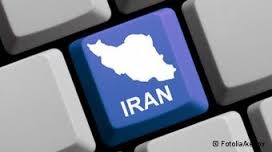 With so many conflicts going on in the world, I can only be excited about the new developments between Iran and the West. After decades of strained relationship between the two antithetical worlds, the recent progress made at the Nuclear Talks in Geneva is changing the image of Iran, and launching it into a new era of international connection. In exchange for significant restrictions of its nuclear program, Iran has obtained an interruption of all economic sanctions for a period of six months, when the progress will be ri-assessed. In Tehran the government has even taken down all anti-US billboards from the streets, showing its effort to hit the refresh button and start over.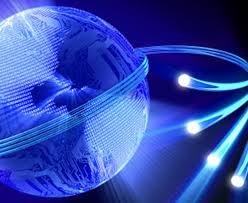 Plagued by financial crises and skyrocketing unemployment - currently stuck at 24% - Iranians have suffered the consequences of decades of economic sanctions. All Iran's diplomatic relationships with the Western World were interrupted, and those who ended up paying the highest price were the common citizens who had nothing to do with their leaders' decisions. Newly-elected Iran president Rouhani stands at the center of this significant improvement of Iran's relationship with the West, and seems to be the key ring connecting the two poles. Iranians are very happy about the new air of peace they're breathing, and can't help feeling optimistic about the recent wind of change. The end of economic sanctions means significant capital flowing inside the country for everybody to benefit from, and a huge relief for the average Iranian families who have been struggling getting to the end of the month. More money = more professional opportunities... it's that simple.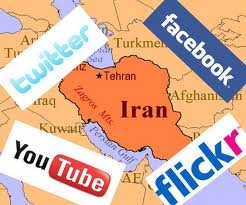 One of the changes Iranians are hopeful to see happening sooner rather than later pertains to the utilization of social media inside their country. In Iran digital literacy continues to be discouraged, and social media is currently being hindered, but things are changing. Last month, a key official in the Iranian government made some remarks about the possibility of ri-opening social media usage in the near future. This would allow Iranians to connect with the rest of the world, and multiply their business opportunities.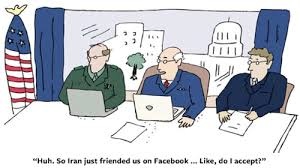 Opening to digital literacy would enable Iranians to make money online by getting paid for writing blogs. The Internet is filled with websites to post blogs - Film Annex is one of them - and one way to earn money online is writing social media blogs for them. Sharing on social media can be a remunerative business for anybody willing to take advantage of it, and Iranians can't wait for the moment they will be able to join many other people in the world who utilize their social media network strategies to support their families. The future is yours, Iranians, and I can't wait to welcome you in our Film Annex family.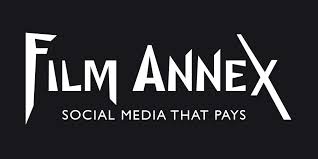 If you have missed my previous article about this topic, please read below, and feel free to comment and share it on your social media network. :)
IS SHARING ON SOCIAL MEDIA IN IRAN NEAR?
* * * * * * * * * * * * * * * * * * * * * *
If you want to write blogs but are not registered with Film Annex yet, CLICK HERE and start your journey. You will be joining a family of writers coming from all over the world eager to read your stories. Writing on Film Annex is very easy: just click HERE, press REGISTER and start your journey. As soon as you register, SUBSCRIBE to my page on Film Annex: you will be earning money in no time! :-)
If you are already writing on Film Annex, tell your friends to REGISTER HERE, and suggest that they should read this article: it will show them exactly what they need to do to write good blogs and be successful on Film Annex.
Giacomo Cresti