In the latest FIFA rankings released today, Thursday, February 13, the Iranian national team down by four, thirty-eight world-class and Egypt peers.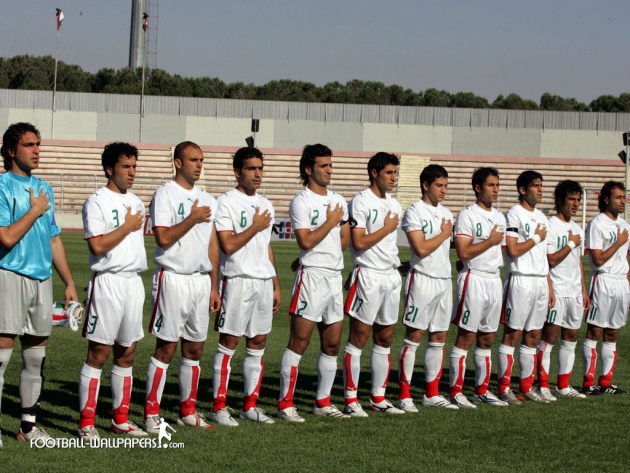 Meanwhile Iran remains a difference of 12 bridges over the Japan national team, the best team in Asia.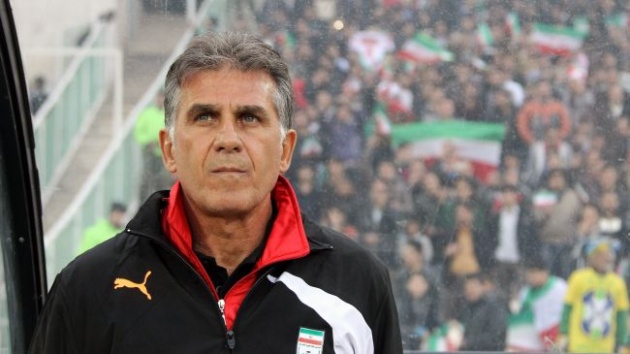 In Asia after Iran and Japan Teams, Australia, Uzbekistan and UAE ranks third to fifth placed.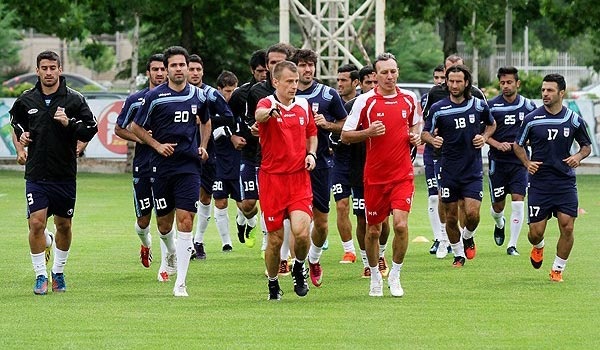 In the World ranking as the Spanish national team, 2010 World Cup and 2012 UEFA champion is still on top of FIFA rankings. After that Germany and Argentina are respectively located in the second and third place.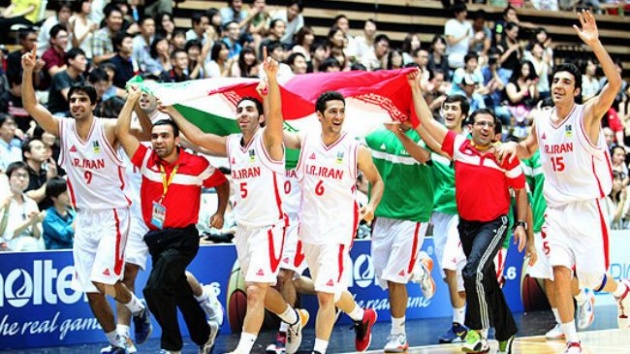 In the category Bosnia and Herzegovina is one of the opponents for Iran in the World Cup with two steps up to the seventeenth category. Nigeria is not strong rival for Iran any more by six classes down located in the forty seven ranks.
The world's top ten according to the latest FIFA ranking
1 - Spain 1506 points
2 - Germany 1314 Points
3 - Argentina 1255 points
4 - Portugal 1219 points
5 - Columbia 1211 points
6 - Switzerland 1159 points
7 - Uruguay 1157 points
8 - Italy 1135 points
9 - Brazil 1125 points
10 - The Netherlands 1122 points