Twenty-ninth week of Iran premier league started with eight games and in the most important matches Esteqlal 1-0 won Folad, Prespolis equalized the game against Rahi-Ahan and Naft Tehran 4-1 beats Folad go to the top of Iran premier league division.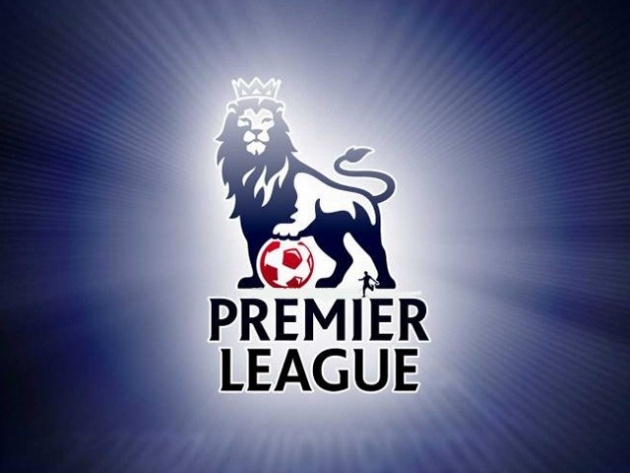 Folad before its match with esteqlal with 54 points was located at the top of the table, esteqlal's blue players who had gone to the next step of Asia premier league by victory over Aljazeera was defending its championship in this league as well.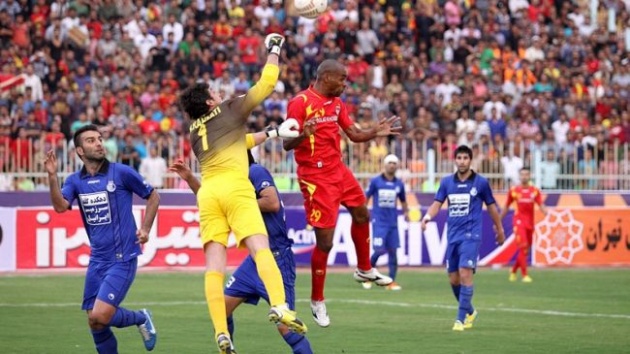 Esteqlal in 22nd minute by Khosraw Haidari its forward player scored the only goal for this team and to the end of the game this was the only scored goal and finally ended by this result.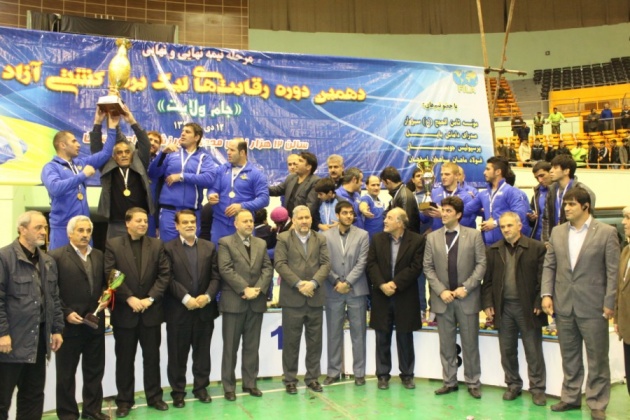 In another game of this league Naft Tehran defeated Folad 4-1 in Tabriz to save its place at the top of the list.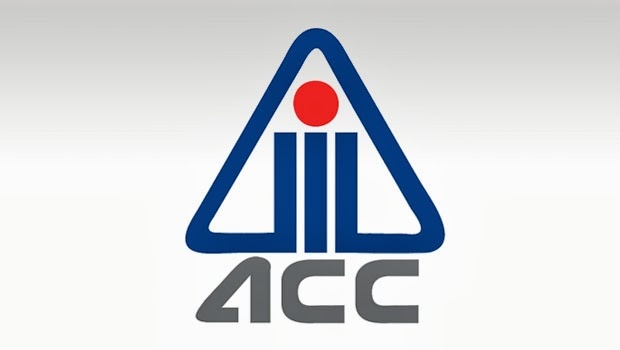 Naft Tehran by Yahya Gull Mohammadi coaching has very good performance this season and this team in its final game in Azadi stadium has won Esteqlal. Naft Tehran in 16 minute scored the first goal from corner and the team was able to score the second goal at the end of the first half.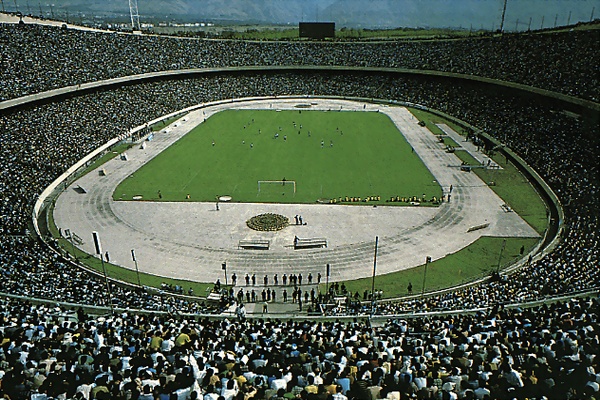 In the second half Nawid Kia in 53 minute scored the third goal for the team and game inded 4-1 in favor of Naft Tehran. Twelfth round of Iran premier league competitions due to be ended on Friday 11th of April by starting the last week matches.