Asia football federation Enterprises continent nominations 2013 announced the six best team, the best team, the best club, the best player, and the best representing football player, and as will as the best football team in the whole Asia.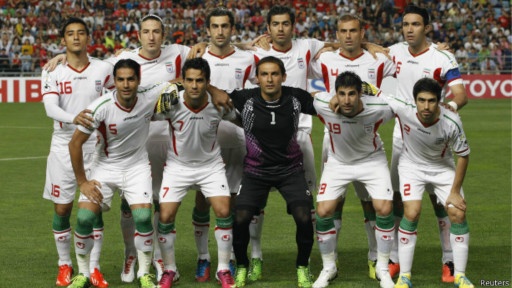 Before that Jawad Nikonam coach of Iran's national team was also announced as the best player of Asia last year and he was playing for the Iran national team and for the Esteqlal in the Asian premier league championship in other sectors Iranian national team also in a game defeated South Korea and scored the top place in his group in the Asian league and they took a step forward to the world cup in Brazil and besides under 20 years old players in Iraq and with the national team of Japan they had the golden chance to have the honor of the best men in 2013 of Asia.
Giti team from Iran after competition with Thailand and by losing the game achieved the championship runner position in Asia football clubs and Nagoya from Japan is also nominated for the best football team.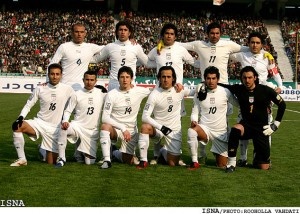 Hossein Tayebi Iranian futsal player and member of Giti club also candidate of the best futsal player of Asia for this year. If we look we see that two players only from Iran are nominated for the best players of Asia Jawad Nikonam and Hossein Tayebi is the player and it show the improvement of football in this country and they can compete with European football players.