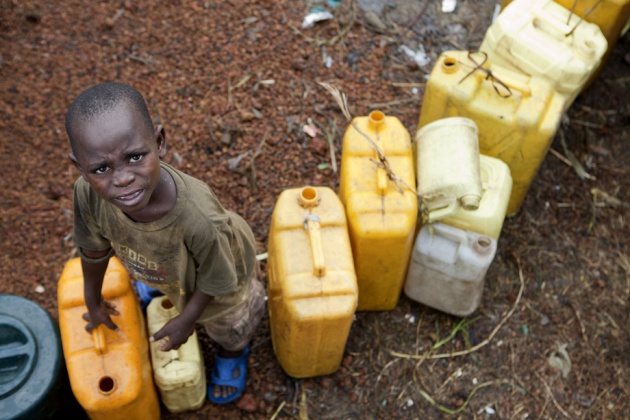 Not even the children – they must all feel very alone after the recent round of fighting, killings, rape and forced displacement. Just in the last few months another half million people have been made refugees. The UN's top humanitarian Chief Valerie Amos is now visiting the region, She is trying to head-off a humanitarian catastrophe – as from Mali to Sudan, the global response is so far inadequate. "The affected Congolese, in Rwanda and the DRC, want an end to the violence and a chance to return home. It is vital that all partners in the region contribute to solve this crisis, which is affecting the region."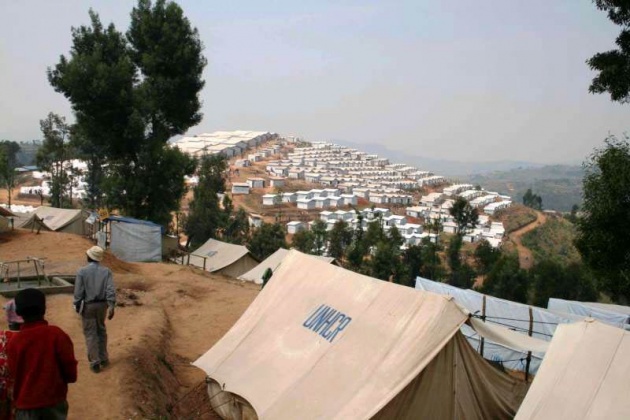 The political response also has a yet to calm fears and allow the refugees to return to their homes. The UN forces have directly engaged the M23 Rebels who were threatening the largest urban center of Goma in DRC (Democratic Republic of Congo). Confronting the rebels militarily probably averted an even greater criminal and humanitarian disaster. See our Blog for Film:DRC: "Summary Killings, Rape, Sexual Abuse & Torture".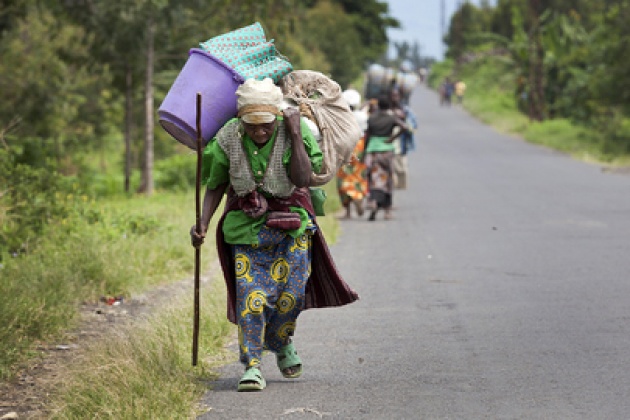 The rebels have allegedly engaged in sexual abuse and other violence against the population. However, there is at least one credible report from the last few months of two very young teen sisters who were raped by more than one "white soldier", (one becoming pregnant and delivering a still birth). Whether these were associated with the UN peacekeeping mission or not has not been ascertained, but the UN has sparsely addressed the issue in public. See this Report from Inner City Pres.s The DRC has one of the worst records of sexual abuse overall with some estimates of 1 in 5 women in the country having experienced sexual abuse. Film for Blog Report – "Sexual Violence-Survivors City of Joy". Also, there has been history of sexual abuse by peacekeepers, which almost a decade earlier now was professionally investigated and reported upon by Prince Zeid (then and now UN Ambassador of Jordan). Ambassadors Christian Wenaweser and HRH Prince Zeid Ra'ad Zeid Al-Hussein news conference on Libya investigations/prosecution. Despite the recommendations incorporated though has much changed. Perhaps the biggest enemy of the DRC and its people is that both from within and outside, not many expect much to change or for those of us outside to lose much sleep over it.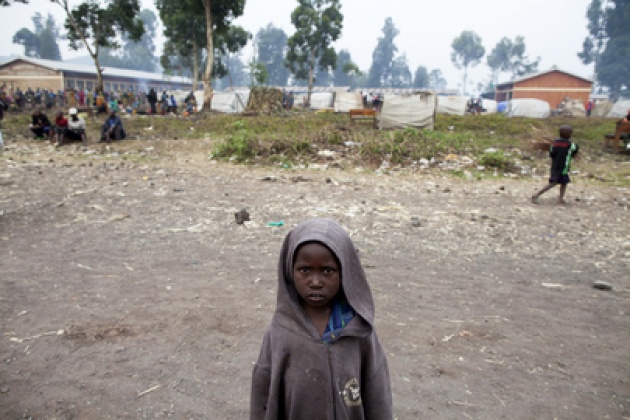 Ambassador Muhamed Sacirbey - FOLLOW mo @MuhamedSacirbey


Facebook-Become a Fan at "Diplomatically Incorrect"








Twitter – Follow us @DiplomaticallyX







For many further current news event articles, see our popular video blogs at - www.diplomaticallyincorrect.org