Love is the most powerful feeling that people experience in their lives. The feeling of being as a whole with someone is the best thing to know the importance of love. Others can be submissive to a person whom he or she loved. That's the power of love as they said. It should be pure and no particular standard to check. Life will not be complete to someone devoted with.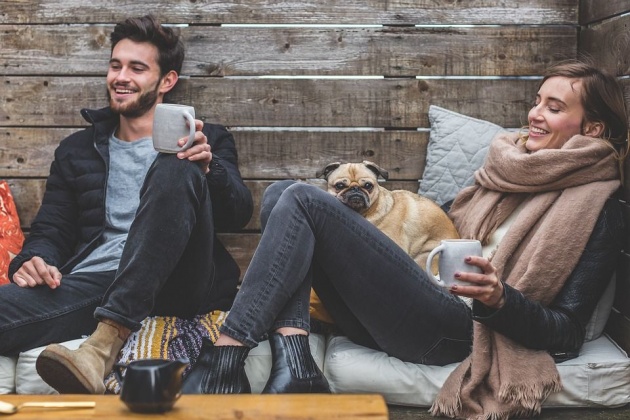 There are times that some people became so selfish. The mere fact is that they are in a relationship. However, the catch is this person still thinking his or her ex-partner. Some people cannot understand why someone can still love their ex-partner despite having a new relationship. "Is it unfair moment?" In some way, it is too unfair for a person to feel this way. This person is silently cheating their new partner in life.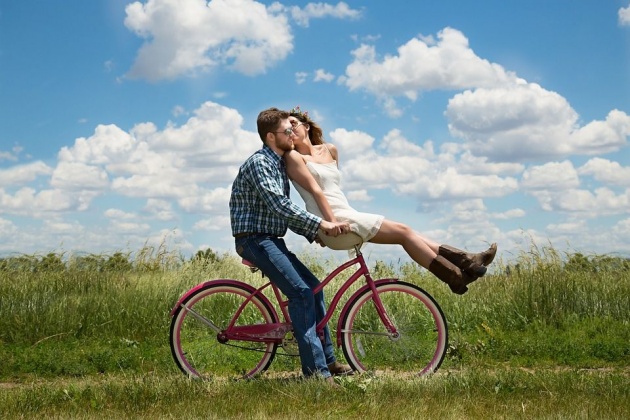 Loving the ex-partner is always part of life. He or she can move on and find new love, but he or she can never forget the past relationship. They can set aside for the sake of loving someone or somebody. It is called a new chapter of his or her life. This is a normal feeling for someone who never stops believing in true love.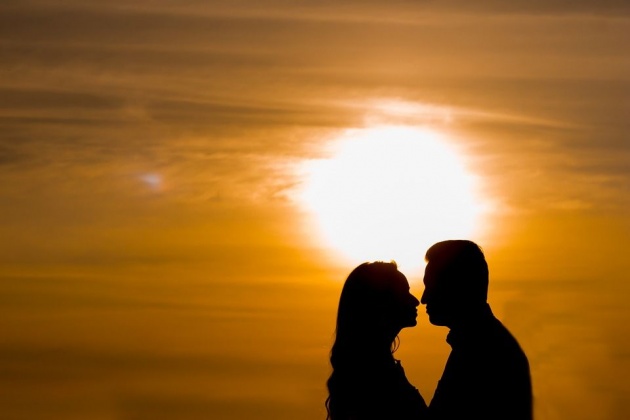 On the other hand, if a person keeps on thinking his or her ex-partner; then there is something wrong here. This means that the person is not fully healed from the past relationship. The course of action is to end the new relationship to stop silent betrayal. It is the time to soul search and let the course of nature heal the heart for the lost love. In time, a person's heart would be able to reach out someone if they are ready to love again. Some experts even advise diverting the feeling to taking good care of a pet or to grow plants for a long period of time. If they survived, then this person is ready to love somebody out there.
Image Credit: pixabay.com