It is not war yet, but Turkey and allies have determined this time to respond differently and open the door to potential military intervention. Turkey did not retaliate militarily after Syria shot down its plane this summer, but now has returned fire after Syria shelling killed 5 Turkish citizens (2 women and 3 children).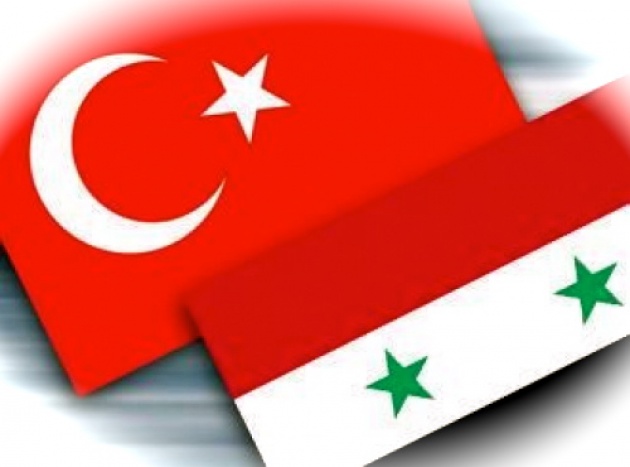 More critically though, Turkey's Parliament has adopted legislation effectively providing Erdogan Government and military to send forces across the border and/or undertake whatever other measures may be appropriate. Turkey has also received full support from NATO which said that "it continues to stand by Turkey." No limitations on this support or conditionality, but to the contrary. Most may wish to keep option open even if not enthusiastic regarding intervention in Syria.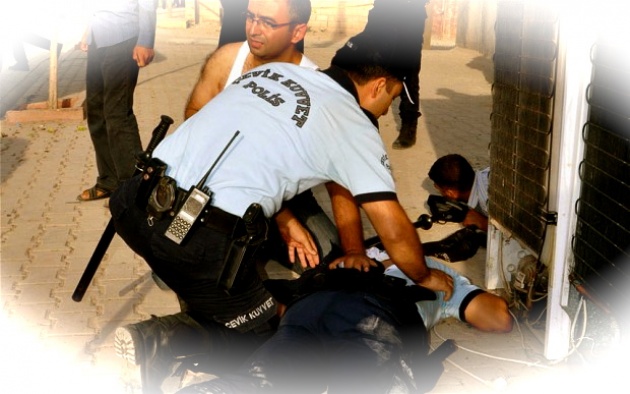 Russia also sees the risk to its client regime in Syria emanating from this event. The Kremlin has been pressing the Assad Regime to apologize publicly (rather than only the current private acknowledgement of a mistake). In the meantime, before the United Nations Russia is seeking to eliminate any language in a Statement on the "incident" that might be employed as pretext or legal rationale for further Turkish action. Security Council Report describes the negotiations as follows: "Russian revisions presented today eliminated references to violations of international law and to threats to international peace and security. (Such language could potentially warrant heightened Council involvement in the Syrian crisis or might be seen by some members as language which could be invoked to justify further acts of self-defence.) The Russian draft instead apparently urges the Syrian government to investigate the incident, calls for the parties to exercise restraint and avoid military clashes in order to reduce tensions, and to find a way to peacefully resolve the crisis. However, it seems some Council members are still keen to include stronger language against Syria and there are also differences among Council members as to whether both parties, or only Syria, should be called upon to exercise restraint."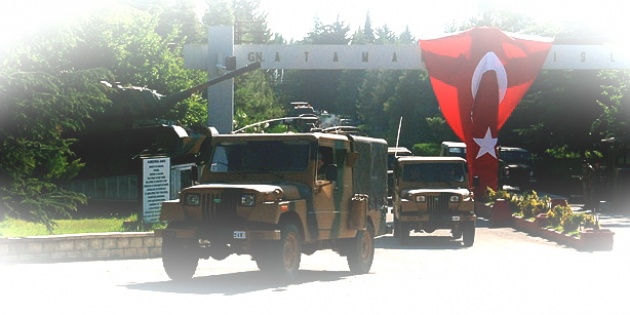 Although Turkey may not opt to immediately act beyond the current retaliatory shelling against Syrian military targets, the Turkish Foreign Minister Ahmet Davutoglu (UN Photo Below) has already publicly before the UN Security Council urged "safe zone" along the border. See our Film Report: "Turkey Proposes Safe Zone's/Corridors for Syria". The UN has reported that in just the last month or so, the number of refugees fleeing across Syria's borders has tripled. Neighbors Lebanon, Iraq, Jordan and Turkey are bearing the brunt of the humanitarian and political stress. There is a perceived substantial risk of Syria's political turmoil and fighting spilling across the border. With the diplomatic/political process on ice, some may be of view to undertake calculated risk of at least the threat of Turkish forces taking position on parts of Syrian territory. This would make it virtually impossible for the Assad Regime to achieve a complete military victory. To the contrary, such could embolden further defections from the Assad Regime and militarily embolden the Syrian opposition as well increase military support for it. See our Article for end of September 2012: "Assad Intends to Perpetuate His Rule is UN/Arab League Envoy's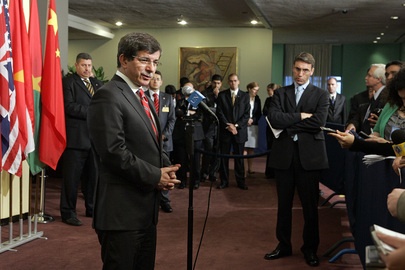 UNSG Ban Ki-moon has tried to provide direction on addressing the Syria crisis but he is also now hostage to the big as ever divide at the UN Security Council. He has ever more retreated to issuing "balanced statement" as today's in wake of the exchange of shelling. According to his Office, the UNSG has "repeatedly made clear his concern about the spillover of the Syrian crisis into neighboring countries, as occurred yesterday with Turkey. The Secretary-General calls on all concerned to abandon the use of violence, exercise maximum restraint and exert all efforts to move toward a political solution. As the situation inside Syria deteriorates yet further – including the atrocious terrorist bombings in Aleppo this week which killed dozens of people including civilians – the risks of regional conflict and the threat to international peace and security are also increasing."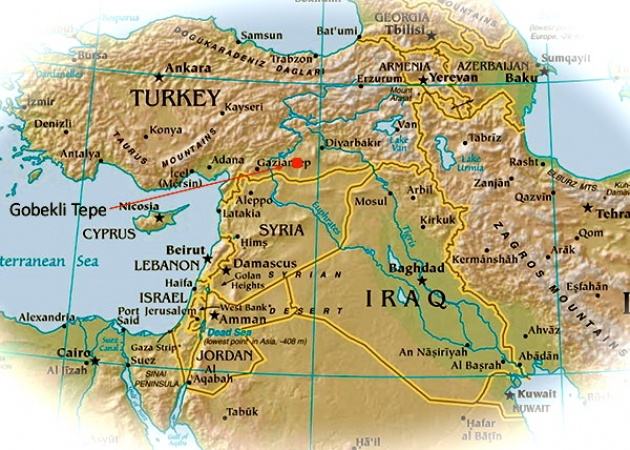 Turkey's political leadership has at times spoken big compared to its preparedness to act. It was criticized by some of its own citizens for the non-response of the downing of its air-force jet by Syrian forces, although there is no great appetite among Turkey's citizens for intervention. PM Erdogan's Government had been rather successful in spurring real economic growth. War generally is not one of indicators of economic growth. Nonetheless, Turkey's political leaders understands this to be a test for its regional and broader leadership ambitions as well as the rising tide of instability from Syria that may drag it into the conflict, but at a time and place not of its choosing.
(N.B. As we concluded this article, it appears that an agreement on Security Council Statement has just been reached.)
Ambassador Muhamed Sacirbey - FOLLOW mo @MuhamedSacirbey

Facebook-Become a Fan at "Diplomatically Incorrect"







Twitter – Follow us @DiplomaticallyX







See more at our Popular Video Blogs & Current News Event Articles