The help of poor people is very necessary because it change our society and give us a better ​environment​. In the Pakistan many people do not have enough money to get their ​​requirement of life.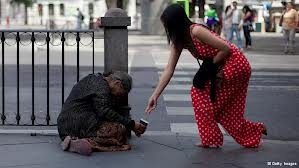 Even they have no opportunity to get there job are other sources of income. In Pakistan 60 percent people that live without most important necessities of life. This is all due to our bet system of society that make us very mean.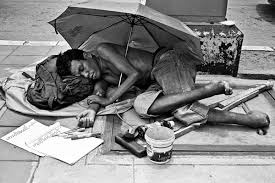 We do not give concentration on the poor people of our country that live around us. We can see daily around us but do not help them and think that these are the bad peoples or poorness is there job. If we see our religion this is a very big problem of our society that take us far a way from our religion.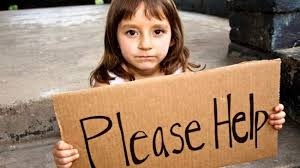 Our religion teachers that we should always help the poor people and do not reject with empty hands. In our slam are rules are make for us that we should give the 10 to 20 % of their money to separate in the poor peoples Because it makes our society equal.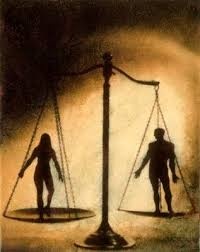 And remove the poorness very well done. We should always help the poor people because due to this we can archive the reality of life by obeying the order of God.