Between Hamas and Israel for three days after the ceasefire agreement are ongoing relief operations in Gaza, the Turkish prime minister to Turkey to treat wounded Palestinians announced,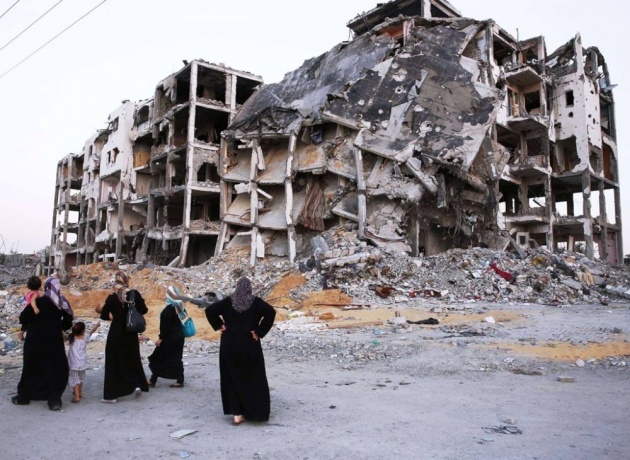 Gaza after the ceasefire came into life again, the people trapped in their homes,
UN shelters, turning your garden waste has been a rush in the markets, people are shaking each other,
brothers in Gaza who were with him today not tomorrow, after the ceasefire in the Gaza relief operations,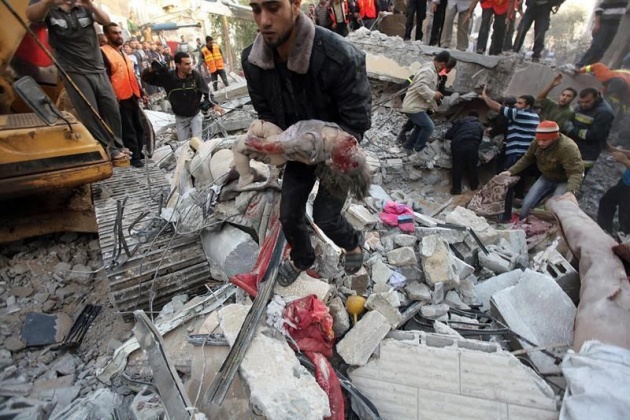 search for bodies in the rubble of destroyed buildings is under way, and bury the bodies in morgues series continues , drugs are being wounded during the war, on the other hand, the Turkish government announced that Palestinians injured in Gaza conflict will be brought to Turkey for treatment.
Remember that in the Egyptian capital Cairo between Palestinian and Israeli officials negotiated indirect hours ceasefire agreement has been signed between the two sides in a week, the second is a three-day interim truce. .