video credits: Be Inspired via Youtube
...I'm Inspired to make a difference even as a Nigerian. Anything i want, good. I can have! I proclaim it. I'm working hard to get it. And when i do i will pull someone to teach him how to do it also..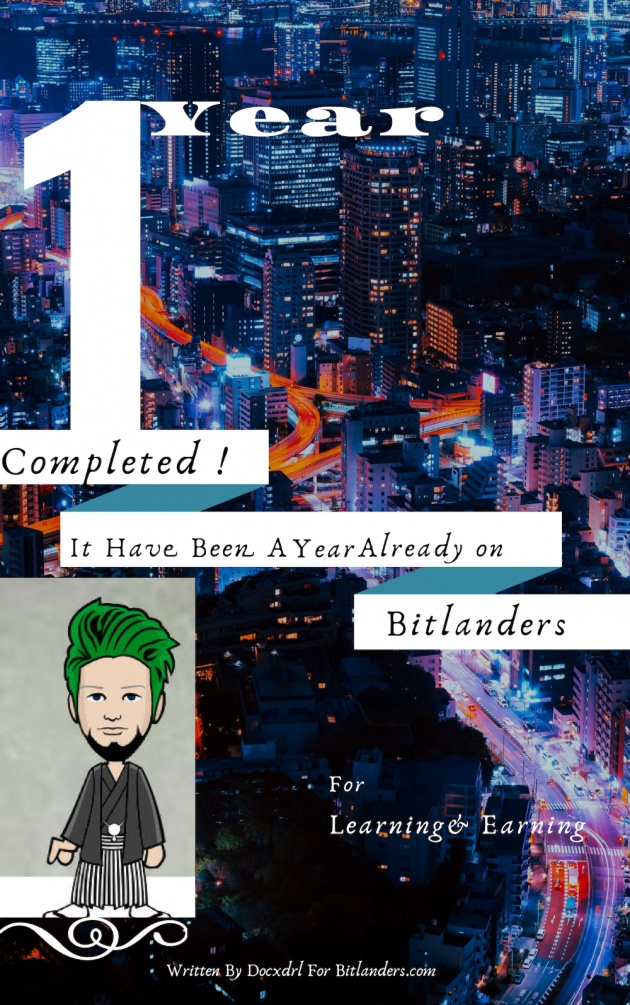 Designed By Docxdrl on Canva for Bitlanders
It has been a year already on Bitlanders for learning and earning.
Hello Bitlanders!
It's already a year on Bitlanders, oh how time flies! To celebrate my one-year anniversary, I have written my experience on Bitlanders as a way of saying THANK YOU to my subscribers and Bitlanders for the opportunity to experience learning and earning. To experience individuals halfway around the world like Sharon-Lopez, Dimsy etc for changing my life for good! It has been a glorious experience for me and the first of its kind!
I couldn't be thankful enough to Bitlanders for the opportunity to be a part of its wonderful family despite the article Nigeria: is it still the email scam capital of the world? I was given the privilege to Be rewarded for my blogs and opinions, no right denied! The management and a few individuals gave me a reason to explore Bitlanders in the aspect of learning. I'm thankful!
I can't contain the excitement of having an eye-opener like Bitlanders. I'm sure for those that are active would know, I'm the only African active in Bitlanders. I spend more time reading books; it is not funny combining schooling with blogging especially as a physicist. But then, if it is easy, will there be any fun?
The Lessons Learnt For the Past Year
A year well spent on Bitlanders discovering the importance of having an oversight to rank your blog. A friend to advise you on becoming consistent and to know the merit of hard work & earning.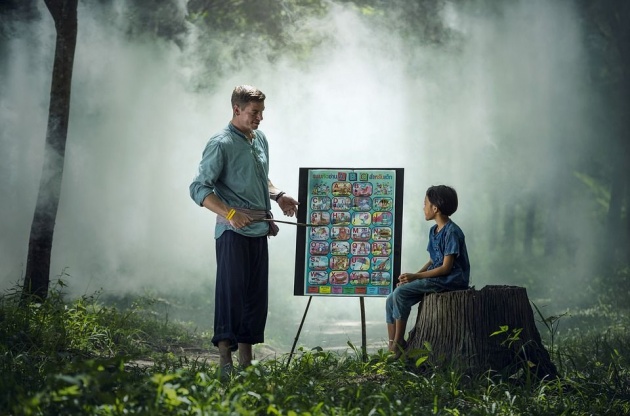 Imgae credits: sasint via Pixabay
It's better to recall all the bad times I had with Miss Hillary Summers when she reviewed my blog post because they always remaindered me the feeling of excitement for my first got 3-stars on Bitlanders
As the popular saying goes "No risk no reward" My reward may not have been in the money I earned on Bitlanders. Here are my rewards
Facing a challenge
Challenges either make you or break you! They come in different shapes, sizes and complexity. In my experience, challenges break the best of us. But the best of us always conquer their challenges and comes out victorious, not because of it's their destiny. But because they choose too! They came they saw and they conquer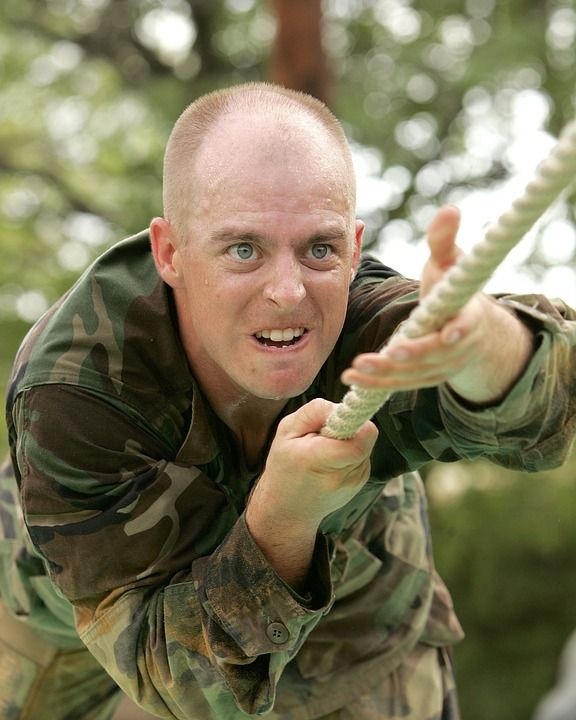 image credits: skeeze via Pixabay
I'm aware success is not overnight. I had to commit myself into learning design on Canva, Corell Draw, also venturing into the realm of video editing. To be honest, it's an endless night of unachieved designs. But I'm determined to succeed. So am pushing my boundaries to learn and earn.
I learned to become patient
Don't mistake the name Patience with Patience as a virtue! To become successful in any endeavour, the key is Patience!
image credits: adathatikvah
Things Fall Apart, no matter the dedication and the hard work, they do! Therefore, what really matters is your ability to remain calm and devise a means of becoming better. Setting goals and not reaching those goals may not be the end of the road for you. It means you haven't worked hard enough to achieve them. Be patient because the world itself is not fair! So I learned patience to become where I'm today on Bitlanders. Its all Thanks to the tutelage of Bitlanders!
I unconsciously became tenacious
I was a quitter! For obvious reasons, if the money won't come, I won't suffer! Why should I remain there in pain without a way of helping myself? I remembered when I told my girlfriend I have found a site called Bitlanders and have already made $0.03, she hissed I had to prove a point.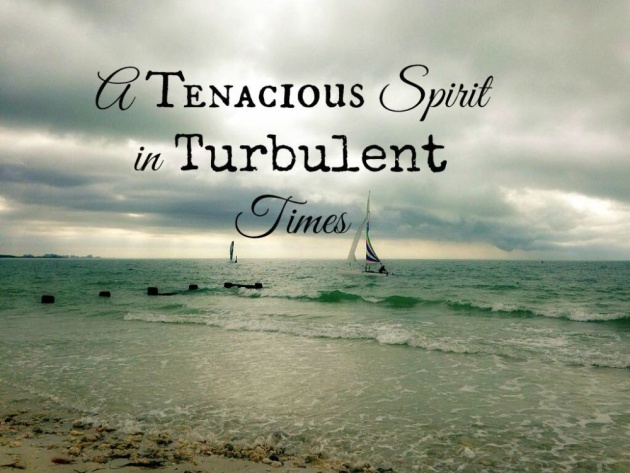 Image credits: thistemporaryhome
Fortunately for me before I could realize what I'm doing. I had made an unconscious resolve of proving her wrong. I gradually remain steadfast to overcoming my bad habit, so I became committed to my goals. Despite all the difficulties, the huddles and sleepless night, I unconsciously became tenacious in my goals! I'm gradually embodying the habit of always blogging! Therefore, I think Miss Hillary will see more of me come this fall.
Learning How To Blog the Right Way
There are several blogging platforms in the world. Each of these sites has their own criteria for accessing a blog post. Unfortunately for me since I had never blogged on any other platform than blogger. I had a hard time writing a blog post on Bitlanders.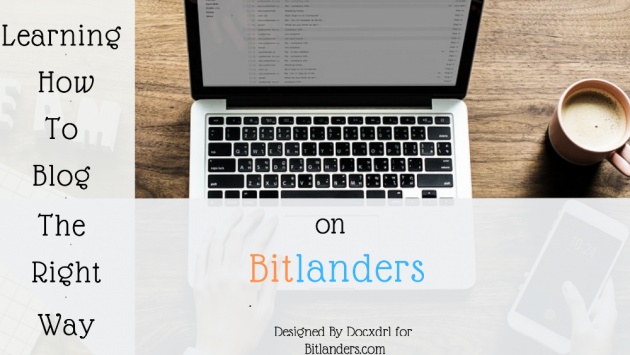 Designed by Docxdrl for Bitlanders
Thus, understanding Bitlanders basics on how to write a good blog post goes without saying the first place I started learning from after numerous failure. Micky-the-slanted-Salerno has outlined some blog post of importance to newcomers, and also old users on Bitlanders. Remember, you are not writing for Google's rankings, but you are writing to get 4-stars or more on Bitlanders. Therefore, let's stick to Miss Hillary Summers guidance! How blog are rated on Bitlanders is a guide to writing for perfect 5-star. It does not have to be in English alone, you can also write a blog post in Arabic.
Every year, Bitlanders helps her users to write a blog post for more Bonuses during the festive seasons. I learned how to use Grammarly to appeal to Bitlanders ranking system. This is because my written skill is not good enough to award me the stars needed to become a challenge on Bitlanders. Thanks, Miss Hillary Summers.
Why I stayed with Bitlanders this long!
I'm not 100% sure why I stayed with Bitlanders. I guess it had everything to do with the fact I'm learning and also earning it a rare opportunity for me to have both learning and earning at my disposal. I'm earning $2+ a day. This is a good development for me.
The Challenges I Have Encountered Thus Far
There are no perfect systems in the world. Kudos to Bitlanders, they have a great system I admire! They have a great administration, a visionary founder, and an amazing platform second to none on the planet.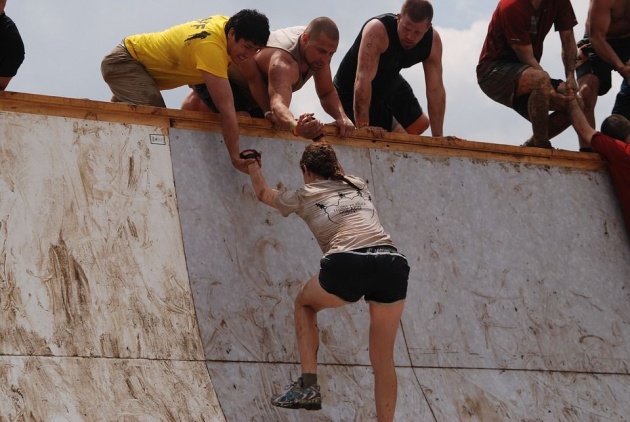 image credits: madsmith33 via Pixabay
But like all great and perfect systems, I found myself at the receiving end of Miss Hillary whip whenever I submit a post for review…I had never written a blog post to earn over 3-stars on Bitlanders. It's painful and frustrating. It gets under my skin to be stocked with 3-stars. But I guess I have never written a blog worthy of 4-stars or more. This is the challenge I have encounter thus far that I can't seem to overcome. So… I had to be critical from now on. I need more stars!
The things I did not like about Bitlanders thus far
Sadly, as it may seem there are changes effected on Bitlanders that shouldn't have been.
Posting of picture
I speak for some of us on Bitlanders; we love posting pictures. By removing this feature, it has made some lazy. We do not enjoy showcasing the places we have visited and graphic designs we have created. We want to do more! I would use this medium to indulgence Miss Hillary to forward this as a formal request to the necessary authorities to effect the change.
Global chat room
Good things don't last, do they? The global chat room was where I met individuals that had made my stay on Bitlanders more comfortable. By disabling this feature, it has reduce the effectiveness for rendering help. The feature of also attaching your country your profile is also disabled. It will gladden my heart to see these features back in place.
Begging For Buzz
Hello, new and old users! It is an ironclad rule on Bitlanders not to beg to for buzzed or subscription, to read more on this, follow the following steps.
Step 1. Click on the settings icon
Step 2. On the drop-cap menu, select FAQs
Step 3. Choose the category "account and Profile" from the drop menu
Step 4. Scroll down to reach Account Suspension & termination
The first item listed Spamming in micro-blogs and comments, and on the chat with buzz/sub-requests
Bitlanders is a community with team players. Just follow the rules and people will buzz you too!
Life is not fair! A man's gotta do what a man gotta do! No Excuses
video credits: Ben Lionel Scott via Youtube
...because if you want it, you go get it!
Finally, Bitlanders is the best site for learning and earning!
Only fools will think Bitlanders is a scam! Take it from a Nigerian who has spent over a year learning and earning in Bitlanders. if it interests you in learning and earning, REGISTER HERE, become a member. It's free!