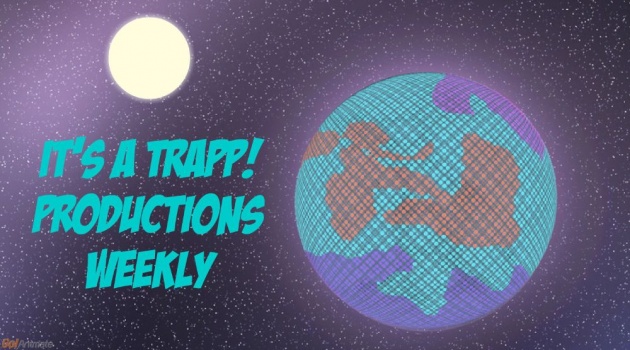 Hey guys, so like the title says this is a quick update. It's been difficult but I have re-written the script for Emina Episode 15. It's my goal for the upcoming week to write the scripts for episodes 16 through 20. That's a lot of writing work to do, and an even more staggering amount of animation work to do, but you guys will see the hard work pay off in the beginning of January.
That's pretty much it for now. I'll try to have a bit more to talk about next week. Until then I encourage you guys to watch these Emina videos so you can get a taste of what's coming up next.
See you all next time!