Today Dwayne Johnson announced through his twitter account that his Hercules film it's now wrapped and shared a new picture from the film, check it out!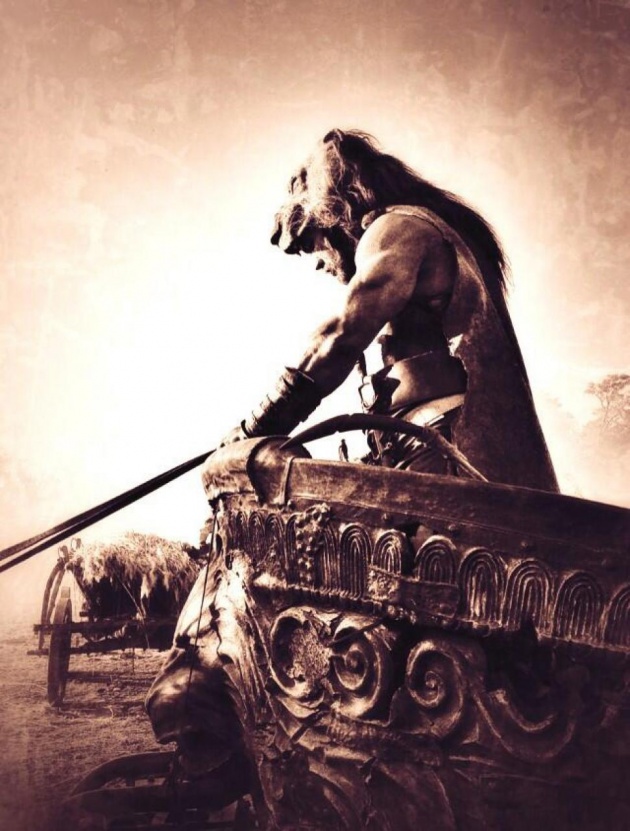 The film is based on the graphic novel written by Steve Moore and Cris Bolsin "Hercules: The Thracian Wars", in which a retired Hercules must come back in order to stop the death and destruction of Thrace. Starring also Joseph Fiennes, Ian McShane, Rufus Sewell, Peter Mullan and John Hurt, Hercules is directed by Bret Ratner and will come to theaters on July 25th, 2014.
Follow Maumau Web TV on facebook and twitter!