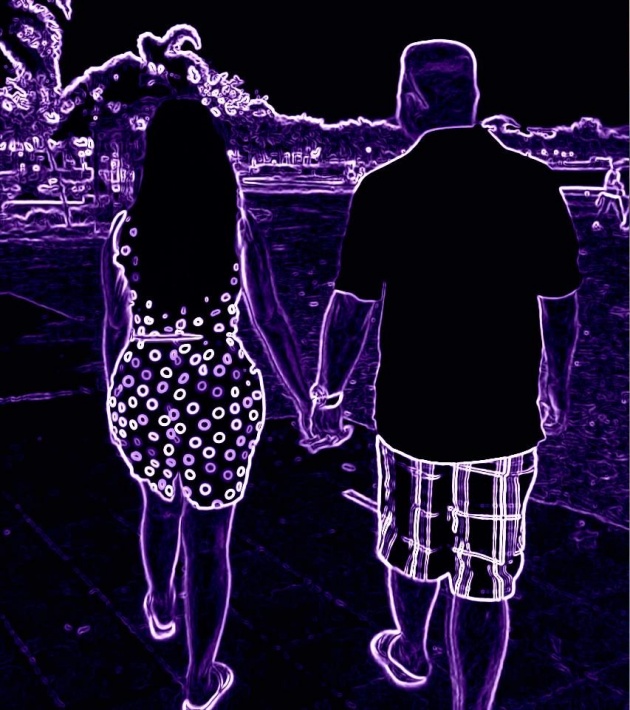 It's very tough to maintain a Long Distance Relationship or what we commonly known as LDR. It takes lot of effort and a lot of trusting and love to pull through and sustain this kind of relationship. I have never dream of being in one because i know for a fact how hard it is to be in it.
It's very hard especially when you guys have fights it's easier when your together you can sit down face to face and talk about it but when ocean and distance is in between you guys fights gets a little complicated.
But all relationships go through phase and hardship it's just that you just need 200 percent of trust and love to be able to make it work. So every time we get into a fight i just close my eyes and pray and take a deep breath and hoping the next time we talk everything would be alright.