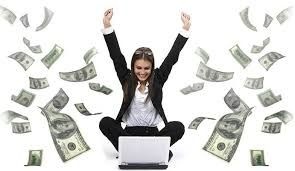 Ways to earn money online

1. Blogging
If you're a passionate closet writer who wants to be published but can't find a way to do so, make each keystroke your way to wealth by penning your own blog. Starting a blog doesn't require extensive technical skills but it's important that you have expertise in the field you are writing on.This will attract visitors to your site. Building a large following will enable you to earn profit by luring advertisers, writing paid reviews or getting commissions for promoting other people's products.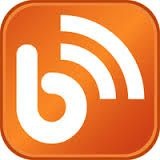 2. Buying/selling domains
Buying and selling domain names is another way to make money from home and requires very little investment or time. You can buy domains at their registration prices or even cheaper and trade them at a profit. However, always research on sites such as sedo.co.uk, afternic.com , ebay.com or other domain auction sites to get an estimate of the hottest selling names. The best way to find good ones is to use terminated domain lists, which contain several expired names that are back in the pool.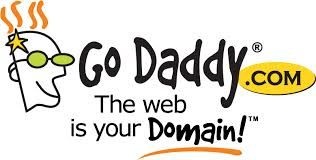 3. Advertising
You can sell space on your websites oor blog for advertisements and you earn when these ads are clicked by visitors to our site. The sorting and placing of ads is free. The profitability of pay-per-click advertising depends on the traffic level of the website and, most importantly, on the clickthrough rate and cost per click. Google Adsense is the most popular option, While others are bidvertiser, text link ads and blogads. Direct banner and RSS feed are some other form of online advertising.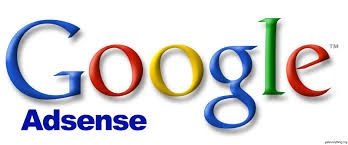 4. Youtube
If there's a dramatic performer hidden inside you who craves applause and adulation, upload youself on youtube. You can be filmaker, musician or comedian who wants a wider audience. You eaning will come ads displayed on your video page. This process is similar to the pay-per-click advertising program common to other websites and blogs. Sites such as flixya and mediaflix can be helpful in this regard.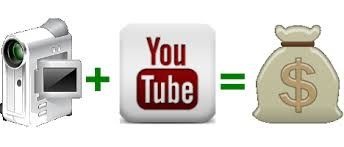 5. Inbound call center
Many companies, who are facing space constraints, especially those in metro cities, prefer to hire workers outside their offices or outsource certain processes.You can set up an inbound call center at home to handle such jobs. Research different companies that are outsourcing their work as they may have opportunities for inbound call center agents. You can work for more than one company.This can be either a part-time or fulltime engagement, depending on your need.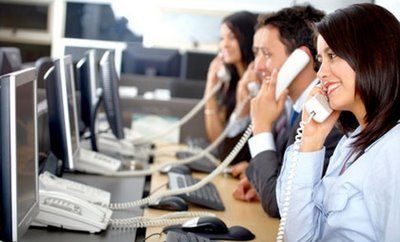 6. Online marketing
Once a website is created and optimised for search engine (SEO), the SEM or search engine marketing begins. A treasure trove lies hidden here. An SEO/SEM expert, who is responsible for marketinga websites, can promote it in various ways. These include article marketing, writing press release, forum posting, blog posting, submitting your site to directories and search engines, social bookmarking etc. Most companies don't do this in-house and pay you to conduct the SEM for them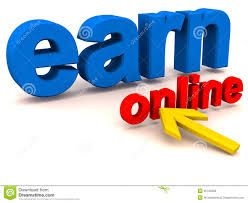 6. Selling your own brand
If you have a fair for designing cool images, don't bother about creating your own inventory. As long as your design can be printed on a product, you can pocket some money. You can upload designs on various websites such as cafepress, and if somebody orders these designs, the company will print them and distribute the products. It could be design for T-shirts,hats,bags,books,posters,calender,greeting card, etc. you will receive a commissions for each