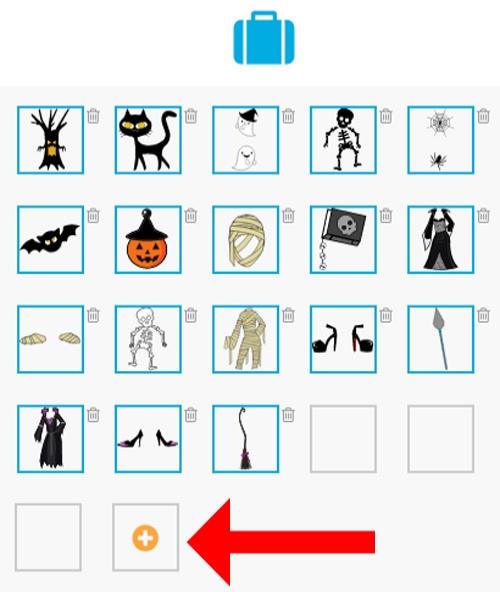 As promised, we have lowered the cost of the inventory size increase. Now you can purchase more space for your inventory at 50% off.
Grab this chance to purchase all of the Halloween celebratory items from the store and keep them with you!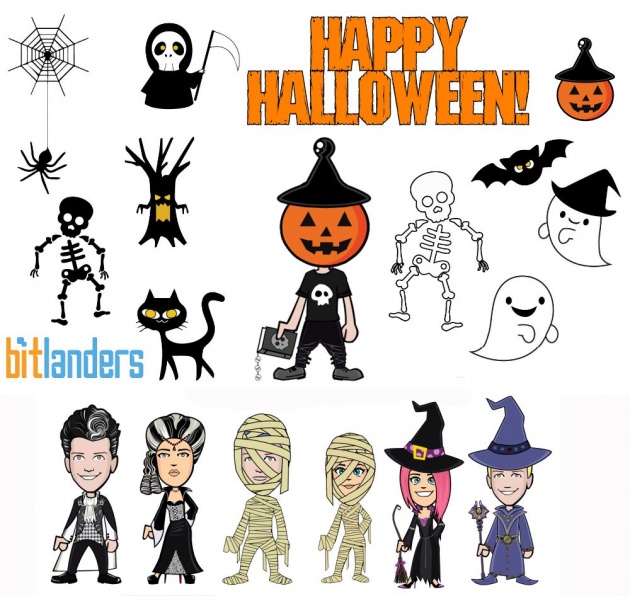 We have much more in store for you in the upcoming events and we would like you to be able to enjoy it all, without having to be too picky on what you can and what you can't keep!
-Micky