Source: MTV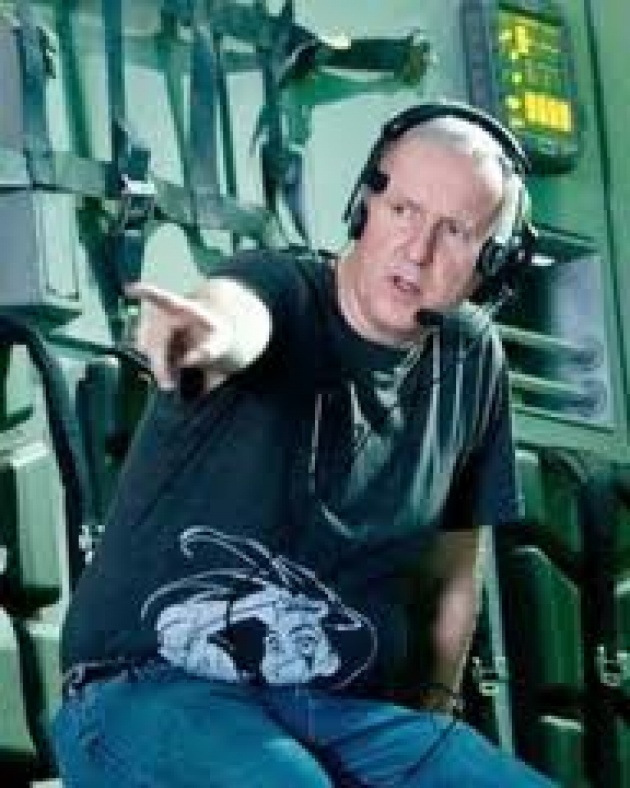 James Cameron revealed his plans in an interview with MTV about directing Battle Angel after the Avatar secuels.

"Battle Angel is just a great, kick-ass story," said Cameron, ..."But I see the good that the 'Avatar' franchise can do in terms of keeping a world audience cognizant of our relationship with nature, but doing it in an entertainment context. Ultimately, I think there's more good to be done there than with 'Battle Angel'."

Based on the Japanese Manga by Yukito Kishiro, Battle Angel is set in a cyborg-dominated 26th century, 300 years after society fell to a catastrophic war. The main character is a young girl in a cyborg body who, after being found in wreckage and repaired, realizes that she has lost her memory and doesn't even know who she really is.
He was asked if he would let another director to do the film and answerd:

"It would have to be pried out of my cold, dead fingers," he laughs, "but on the other hand I don't want to take it to my grave, either."
Read more movie news at Maumau Web TV's blog posts or watch The Best Free movies on its 11 great channels.