BY: NICOLE TAN
This year, I was lucky enough to attend the S.E.A Luxury Conference held in Singapore. Amongst the many accomplished speakers which included Angelica Cheung, EIC of Vogue China, the duo behind Philip Lim and Federico Marchetti the Founder of Yoox.com to name a few, was James Lima who presented on fashion films.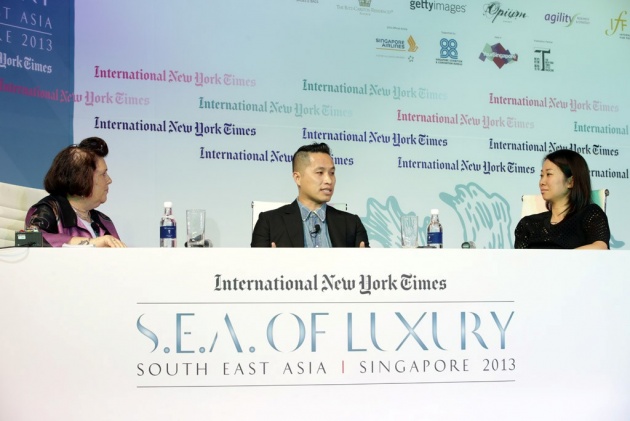 James Lima, is a Director from Hollywood who has been mentored by James Cameron and Steven Spielberg. He has since directed ground breaking fashion films for Prada (TREMBLED BLOSSOMS), and other clients such as Versace, Zegna, Loewe, Prada, Alexander Wang and most recently, Louis Vuitton.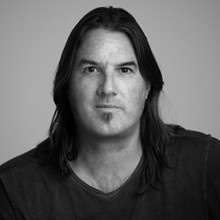 Upon the beginning of his presentation, James stresses the point that "Films have music, real life does not." He urges the guests in the room, which included many high profile luxury executives, that the current use of film in fashion is backward and needs to evolve. He describes the current film as 2D in motion that involves a model moving with no sense of story but rather, focusing on an object and not a subject. James believes that fashion films will evolve into a genre of its own as music videos have, using the power of story that creates memories and feelings, using actors and not models.
As many luxury brands try to leverage the wide consumption of videos by consumers in the digital space, many are also in the midst of figuring out how to break through to the next generation—particularly in Asia, which comprises the youngest demographics and highest middle class growth in the world. Luxury brands, unlike younger fast fashion brands, most often have an iconic logo, a brand heritage and a sense of attainment that can show through much more clearly in a film, more so than a fashion editorial spread, which does not have the ability of sound—which creates much of the ambience in a setting. James cited an example of films having such power of evoking an emotion so strong that causes people to re-enact scenes seen on a film.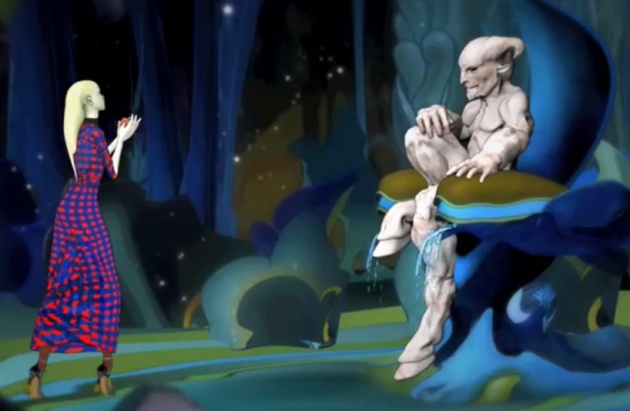 TREMBLED BLOSSOMS by JAMES LIMA
Beautiful imagery and emotional storytelling. This is where James Lima believes the direction of fashion film should head towards, and I look forward to the high quality films that we will hopefully be seeing more of by these luxury houses. As James said, luxury brands today are media entities of their own. Videos, which are by far becoming the most consumed type of media, will only have to evolve to keep the consumers intrigued and tuned in.
LADY a Fashion Film for VOGUE ITALIA by Director Luca Finotti