Jay-Z officially announced the dates, and locations his latest, exciting much anticipated tour will cover. The World-Tour will be kicking off in the Xcel Energy Center in St. Paul, Minnesota, and will be gradually performing all "over the place". The tour is going to compliment his newest album, "Magna Carta...Holy Grail", or "Magna Carta" for short. The album itself did not recieve a lot of acclaim from critics, and suprisingly did not grab a lot of support from fans (receiving a fair amount of disappointed feedback to one of the most largest promoted albums this year). Some said the songs had no personality, some said the music as well.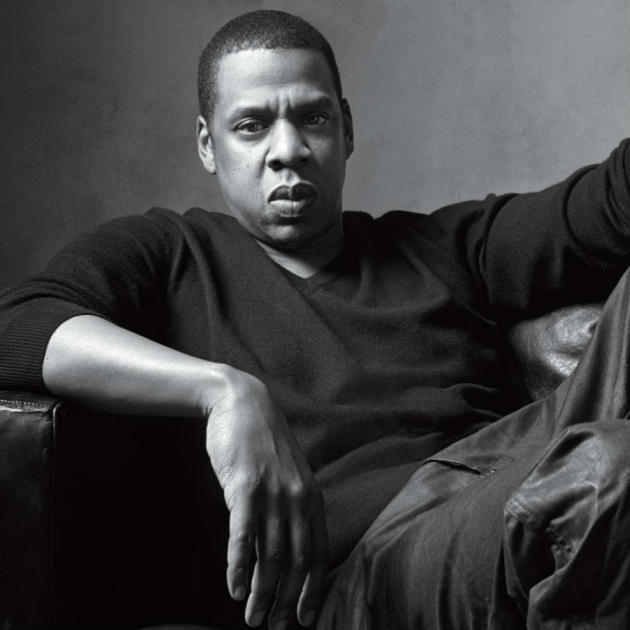 ...However, Jay-Z is Jay-Z, and even if Magna Carta wasn't one of his better albums, he is still arguably one of the Gods in the Hip-hop community, or even the music industry all together. The songs most mainstream song currently is "Holy Grail", also feauturing Justin Timberlake.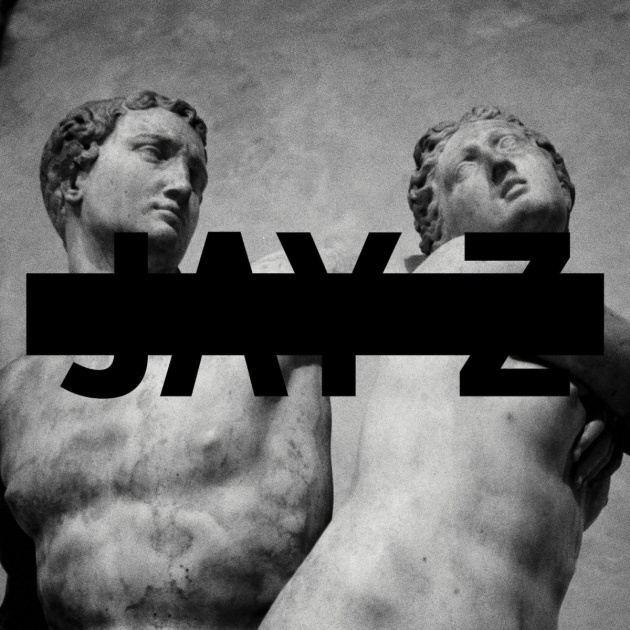 Cover Art for Magna Carta album.
As we all know Jay-Z, he is obviously not going to miss his favorite place on Earth while on the Tour: Brooklyn! Besides Brooklyn, he will be visiting various places in California (he is definitely big there), such as the Staples Center in Los Angeles, Hona Center in Anaheim, Save Mart Center in Fresno, etc...most of the California performances will take place in December, in the tour that starts up in November.
Sale of the tickets open up on September 12th, so act quick! He will be performing in Barclays Center twice: on January 12th, and the 13th in Brooklyn. If you aren't in the area, he will also perform on the 19th of January in Uniondale of NY, in the Nassau Coliseum. 3 days after this performance, he is set to perform in Newark NJ, which may be closer to you than both previous NY locations (written directly to NY residents).