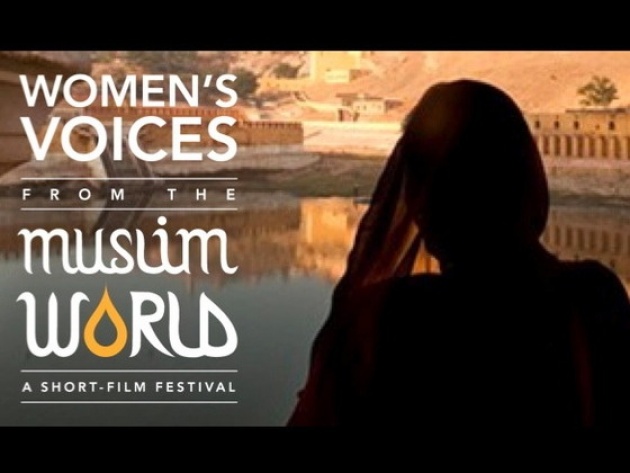 This week was productive in moving along with my contacts with short film makers. I heard back first from Heidi Basch, Executive Director of Women's Voices Now, a platform to "empower all women living in Muslim-majority societies by promoting their free expression, thereby giving voice to their struggles for civil, economic, political, and gender rights." I contacted Heidi at the end of 2012 to present Film Annex and suggest putting on our platform the videos submitted to their film festival. This could lead to a great collaboration, especially with Women's Annex that shares the same goals. The profile has been created and the next step is to upload the videos. More to come soon!
I was also in contact in the past months with Daniel Hopkins, a filmmaker, sound artist and lecturer at Staffordshire University. Daniel is well aware of the several students and other teachers that already have a profile on Film Annex and he is now one of them. He is also talking with the people in charge at the university to build a profile for Staffordshire on Film Annex to showcase the work of their students and give news about the school. I also hope I will be able to give more news next time. But in the meantime, you can already watch the 3 short films Daniel has on his profile. He will also start blogging over the weekend.
Lisa Stock kept me updated on Persephone, to be released soon. She and her team are currently in post-production for the 1st episode, with an official trailer to come shortly. She will also upload her short film Hell this month. While you wait, read her last blog post, an open letter to young indie female filmmakers.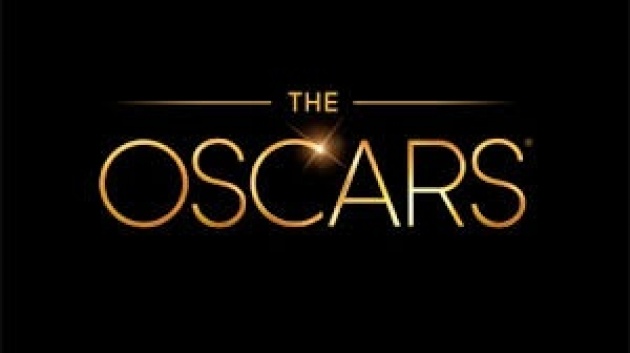 Now for the blogs, I started with 2 "How-To" articles on managing your Web TV on Film Annex and adding channels and public domain videos. I also worked on the weekly Industry Newsletter with a focus on the Oscars and its social media moments and predictions. What were the trending hashtags, the popular moments on Facebook and Twitter, it's all in the blog. I also did my review of the Social Media week panel I attended last week, Beyond The Like, about fan engagement and social marketing.
Lastly, for the new content... Besides Daniel Hopkins, we welcomed filmmaker Andy Bailey this week, a filmmaker and stop-motion animator. Dan McKenzie sent us a new short animated film, Lethal Lens. We also have now 2 Web TVs for the US Navy and the US Marine Corps with new videos to come every week.
- Jennifer