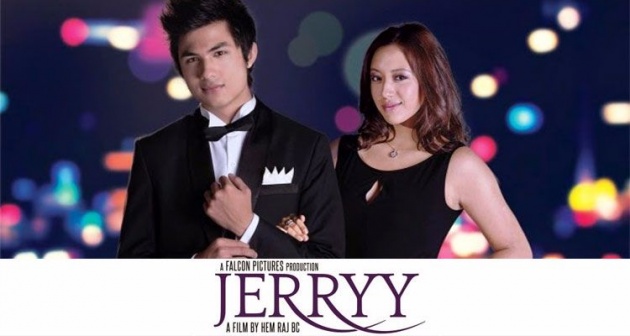 Jerryy is Nepalese teen film directed by Hemraj B.C and produced by Manoj Sherchan. The film stars Anmol K.C., Anna Sharma, Amalia Sharma ,Abhishek man sherchan and Gaurav Pahadi.
Movie: Jerryy
Language: Nepali
Genre: Love Story
Written By (Script) and story: Samrat Prasad Gauchan, Hem Raj BC
Cinematography: Shailendra D Karki
Music: Naren Limbu
Production: Falcon Pictures.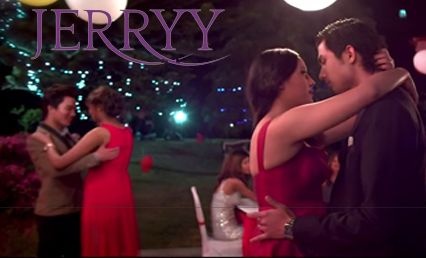 Jerryy is the story about a cool, handsome and rich guy, Jaiveer Rana or Jerry (Anmol KC), who believes "love is like a Chinese mobile with no guarantee" and his trip to mustang where he truly falls in love with a beautiful girl, Aakansha (Anna Sharma) and everything after is romance and heartbreaks.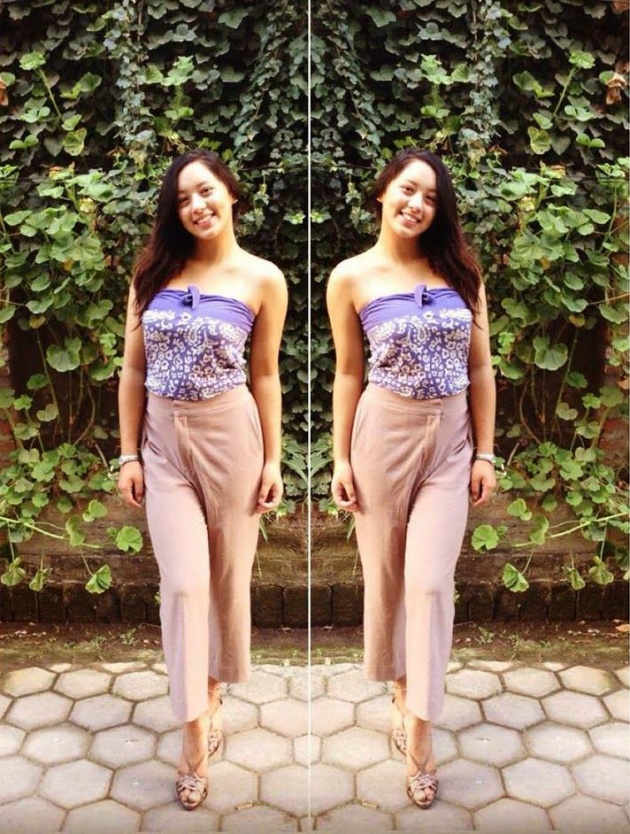 Anna Sharma was born in May 24,1995. She is a Nepalese actress. She debuted as actress to the industry with the film Jerryy opposite Anmol K.C..
Watch Jerryy full movie online:
It has very beautiful music and most of the songs seem to be apt for the film's situations and helps in moving the story forward. The film's background music is also good. The film's editing is crisp, and so was screenplay. They have made this film look extravagant and visually stunning, with beautiful scenery of Pokhara and Mustang. It felt really good to witness the beauty of my own country so closely. More than that, it was quite a lot of bright, pleasurable and interesting jokes that makes you want to laugh out loud. With superhit movie 'Hostel' behind him, director Hemraj BC seems to know audience's taste.
Watch Jerry Movie Song "Ke Yo Maya Ho" .
Watch Jerryy movie song "Jerryy Vanana" by Narren Limbu.
The film earned about 84.72 lakhs gross in 3 days.The earning of Jerryy is stated to be 2.8 crore .
Jerryy nominate NFDC awards 2015 for best movie and best actor.