To love God you must have an attitude of love.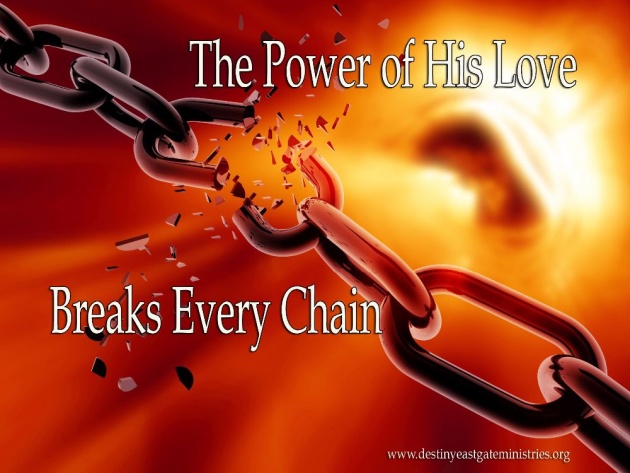 An attitude of receptivity and warmth and readiness to receive God's grace.
An attitude of giving and generosity and not-holding-back to let God's grace flow through you and on into the world.
You know you love God when you feel love flowing through you.