Have you tried asking for an answer from a person you trust but never get any answer at all? I have experience many times where in my questions where not answered. I felt so bad because my concerns where so important and I do believe that the person I have had asked an answer from is the right person. But I was wrong the person I trusted the most was not actually the right person to ask from. I realized that there is someone who is more than a friend whom I can trust.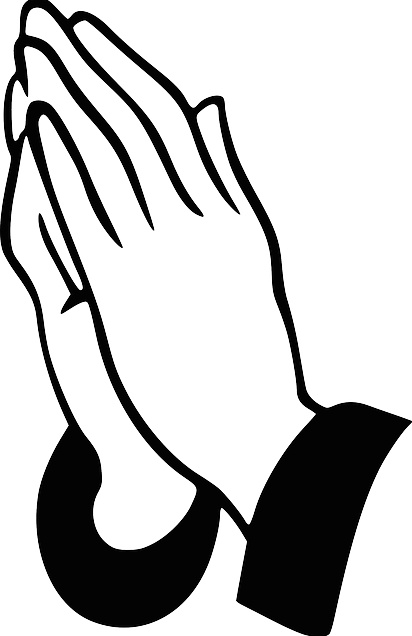 When I read the scripture I discovered that there is Jesus who is just waiting and willing to answer all my questionings. He said, "Call unto me and I will answer you and will show you great and mighty things which you do not know"(Jeremiah 33:3). This promise made me believe that I have a God who is just waiting for me all the time. I have a God who cares for me all the time. And I have a God who is willing to provide all my needs.
My friends, my God is also your God. So if you are feeling down today, just asking for help from God, because He loves to answer all our sincere prayers. Just trust in him and He will surely hear your prayer.