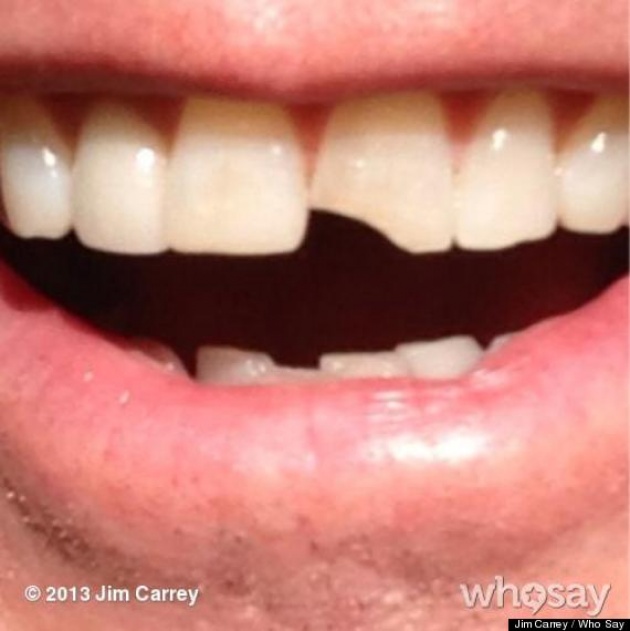 Remember that precious smile? The one Jim Carrey evoked as Lloyd Christmas in 1994's "Dumb and Dumber?" The actor used his WhoSay account to tease us about the sequel using this picture! According to Huffington Post, the actor chipped his tooth years before filming the first movie but took out his tooth cap to give his character a more "deranged" look.
So yes, "Dumb & Dumber To" is definitely happening.
Carrey's partner in crime, Jeff Daniels, has also confirmed the sequel and thinks production will start this month.
So the filmmakers pretty much wants us to forget 2003's horrible prequel, "Dumb and Dumberer: When Harry Met Lloyd." Done!