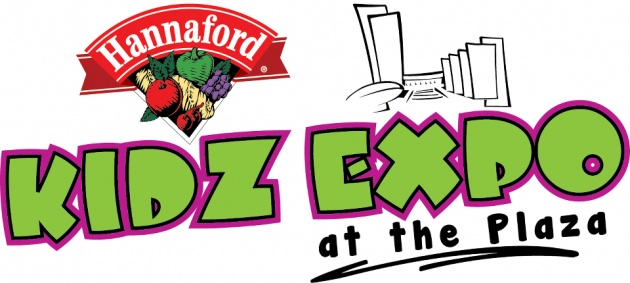 On March 8th the Jason Morris Judo Center was asked to occupy a booth at the 2014 "GE Kid's Expo" held at the Empire State Plaza. Sponsored by General Electric, the kid's expo is a unique, community building event, that offers children of varying ages the chance to experience various interactive activities offered in the community they live in. Activities such as arts and crafts, pony rides, fire and police department education, and for the first time ever, judo.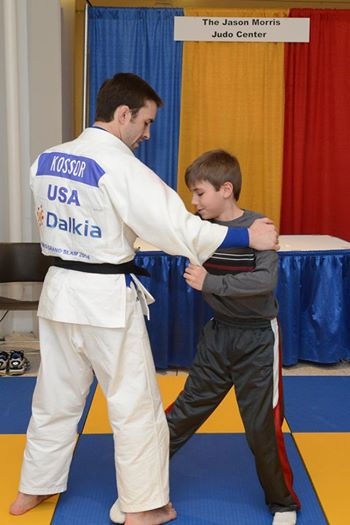 The JMJC was asked to participate at this years event (and solidify their already sterling reputation) by performing demonstrations and giving private lessons throughout the day on judo techniques, and the positive life benefits of judo training. Conducting the demos and lessons were JMJC team members Brad Bolen and Nick Kossor. Each person who walked by the booth was eager to step on the mat and throw the national champions and world team members (Bolen & Kossor), each time drawing cheers and applause from all spectators. This was not the first and certainly won't be the last time the JMJC and Empire State Plaza have teamed up for community building exercises. Last summer the JMJC was a highlighted demo group as part of the outdoor "Summer At The Plaza" series.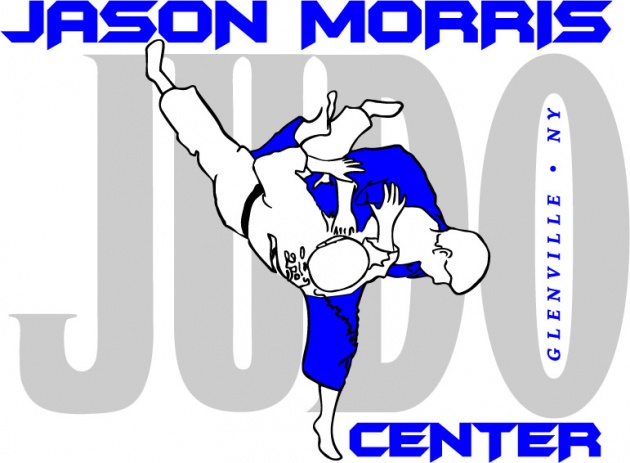 In addition to the outreach work with the Empire State Plaza, the JMJC is also involved with "Team RWB Albany" which is an organization that benefits veterans, wounded warriors, and military families. Nick Kossor recently hosted the second ever judo workout for Team RWB Albany in an attempt to give veterans an outlet to help them reintegrate to society post deployment.
  Kossor is also currently rehearsing with his traveling rock band "Hard Soul" for their upcoming CD release show April 11th.  Their third album "Heart Of Plaster" is dropping April 8th.  Kossor and his Hard Soul band mates plan to take the songs of the new album on tour with them this Spring and Summer in various cities and states across the Northeast.