If there's a shop in Cebu which I won't get enough of that would be Joan and Klaire in Banilad Town Center. It is just a small shop but it is definitely picturesque.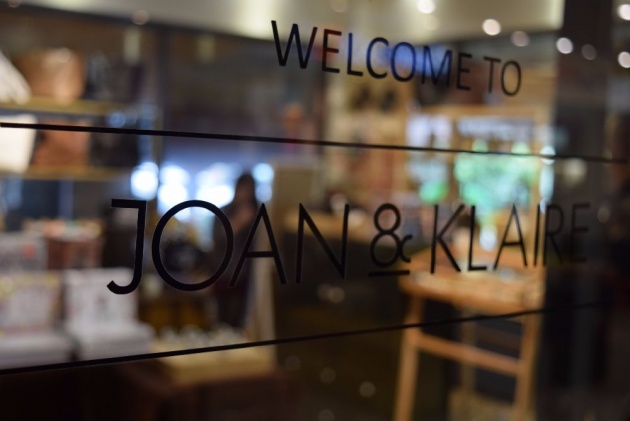 I got to learn about it when I was searching online for some brush and calligraphy pens and I bumped into thecraftcentral website and learned that they have a store partner in Cebu and that is Joan and Klaire. This store can be easily found inside the Banilad Town Center and it is just as beautiful as the owners of the said shop. I couldn't help myself but start taking photos, I had asked permission from the personnel though.
From the outside, you can see how cool and how inviting the shop is. The interior designer surely did a great job with this.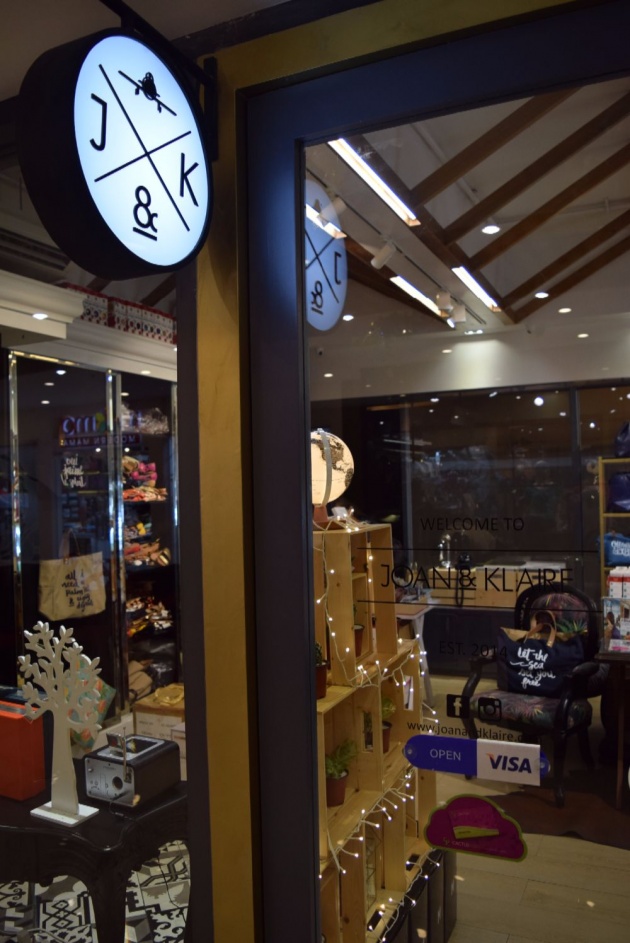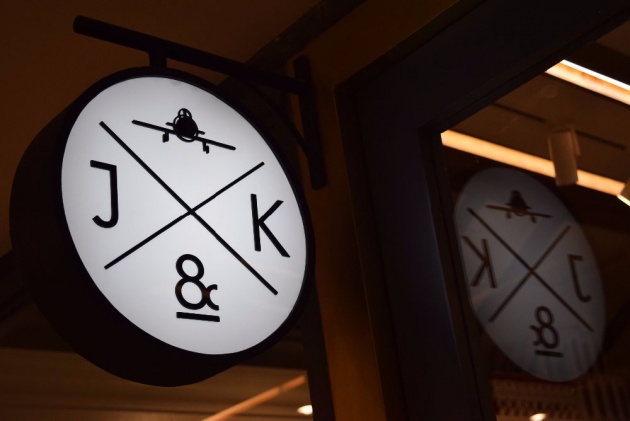 The above photos show the outside view and I was super excited to go inside. Here's the very first thing which had caught my attention: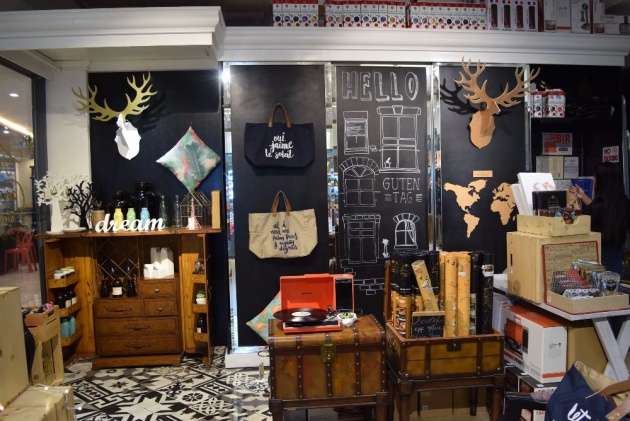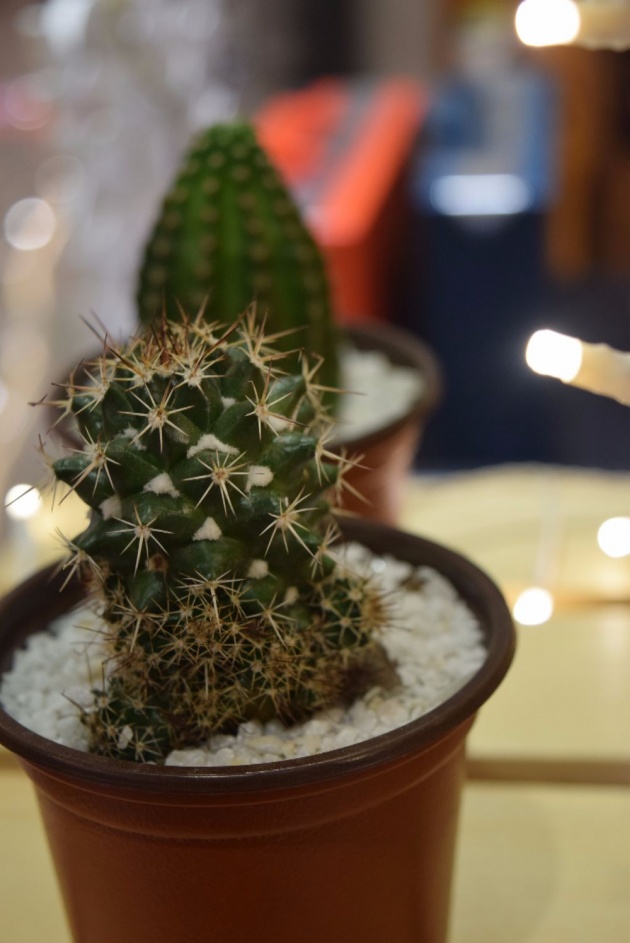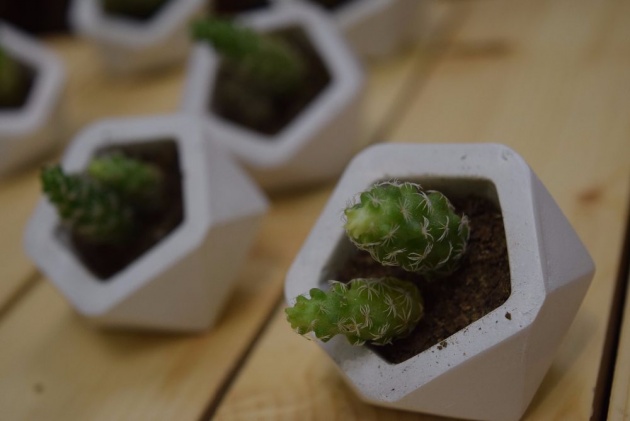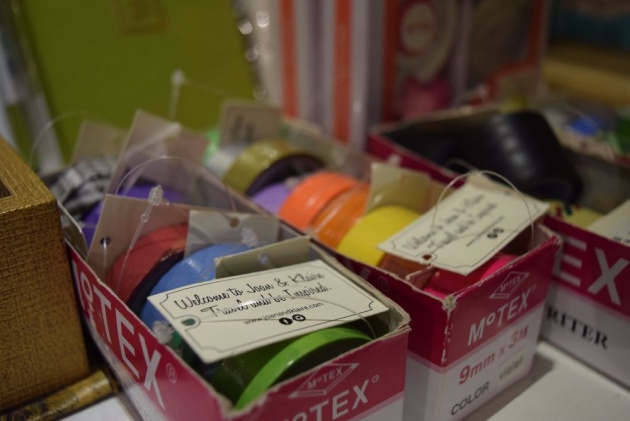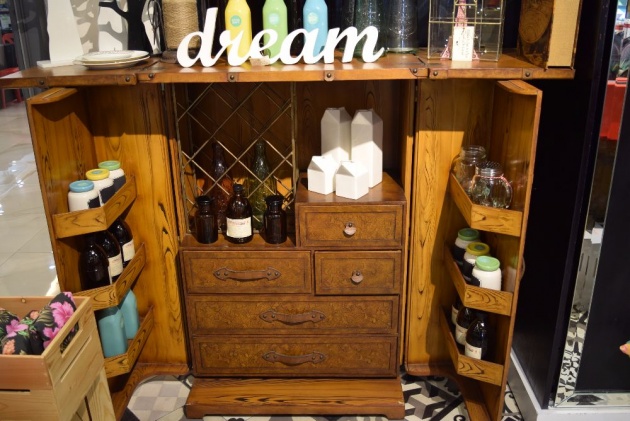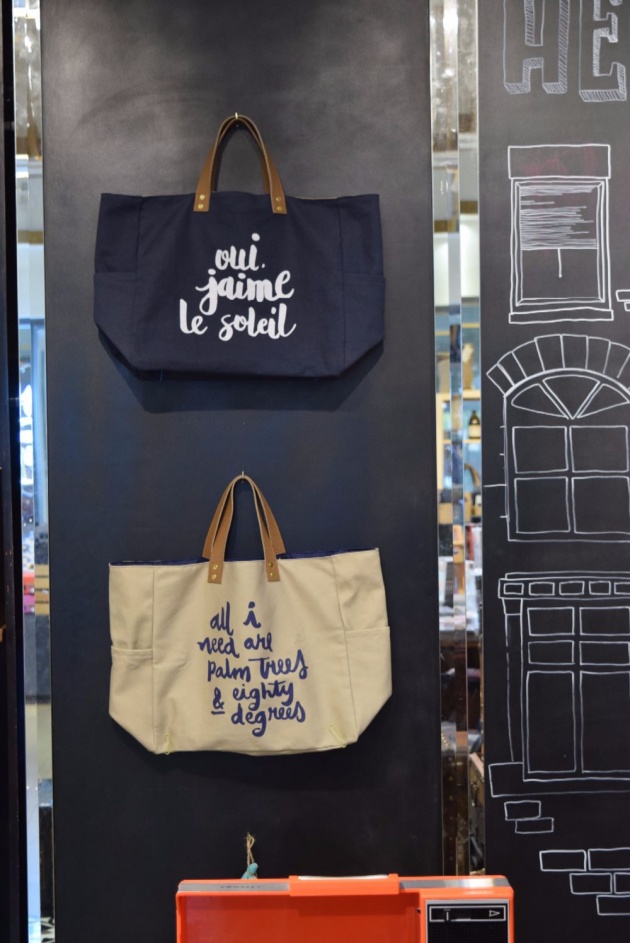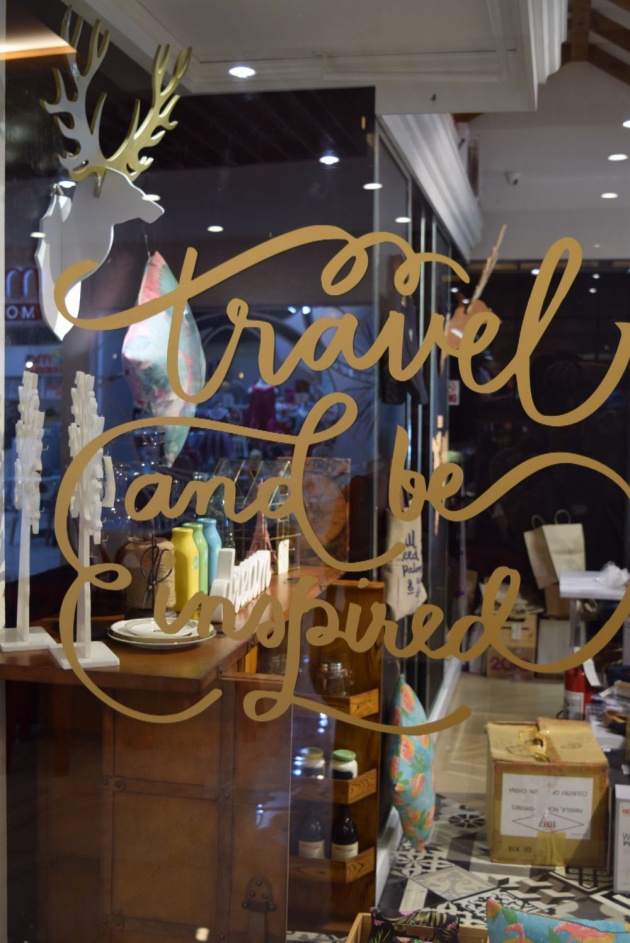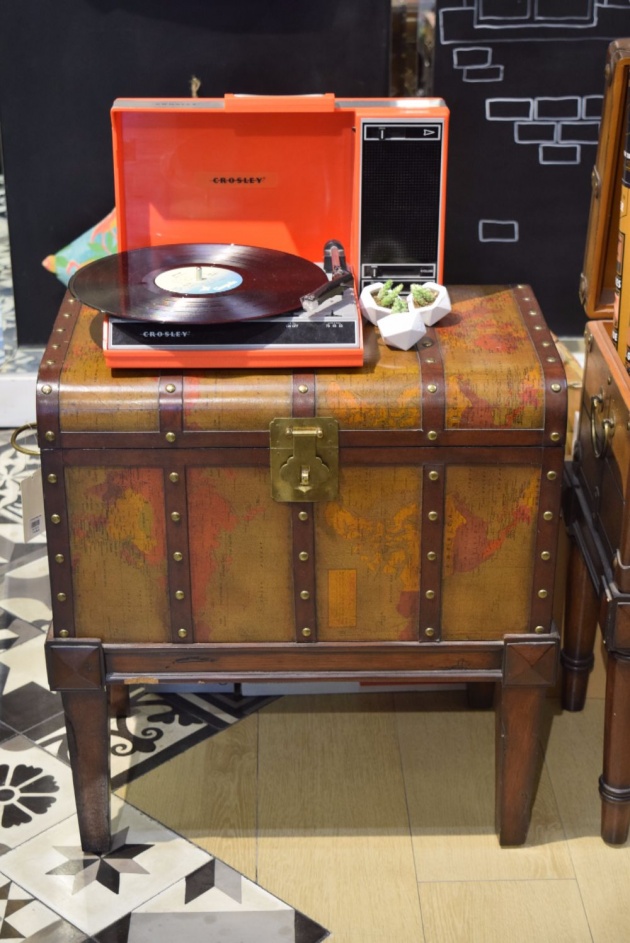 I bought my brush pen and nibs and will surely go back for the other stuffs since they ran out of stocks because it was almost Christmas time when we visited the shop and a lot had bought their products for Christmas gifts.