John Donne was born sometimes in the first half of 1522 in the city of London. . His father was a prosperous merchant of welsh ancestry who rose to be warden of the iron mongers company in 1574. Donne's mother was Elizabeth Heywood, daughter of John Heywood epigrammatist and playwright. In 1584 Donne matriculated at hart hall, oxford, as it was impossible for a Roman Catholic to take the oath that required at graduation, he left without taking a degree, according to Izaac Walton, Donne went to Cambridge on learning oxford.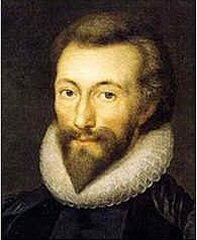 In 1601, he fell passionately and seriously in love with Ann More, the young niece of the Lord Keeper and bye his secret marriage to her ruined his chances of a promising diplomatic career. The finest of Donne's poems the songs and sonnets, cannot be dated with any certainly but some were certainly written after his marriage, since they assume a king upon the throne. From 1602 to 1615 Donne struggle to find ways to support himself and his twelve children, seven of whom survived her. She died a premature death in 1617. At first he depended on charity.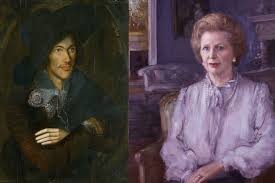 His first published work Pseudo-Martyr (in prose) written to persuade Roman Catholics to take the oath of allegiance, appeared in 1610. In 1610, Donne found a new patron in Sir Robert who took him abroad from November, 1611 to August 1612 on his return.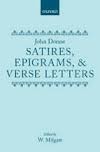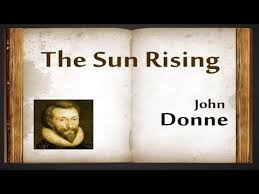 He courted the King's powerful favorite. During these middle years Donne wrote two poems for publication, the Anniversaries of 1611 and 1612, in commemoration of the death of Elizabeth, the 15 years old daughter of his patron. Donne felt a deep satisfaction in the exercise of his functions as a churchman, and was conscientions in performing his duties. Donne received many tributes of his impressiveness in the pulpit. He was a favorite preacher at court, and march approved by that learned theologian, James,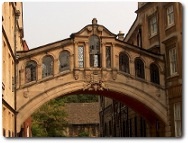 Donne wrote many Song and Sonnets like
1: The good Morrow
2: The sun rising
3: The Flea
4: The blossom
He also wrote many Elegies.
1: jealousy
2: The Anagram
3: Change
4: The Perfume
5: Variety
6: The Picture
He also wrote Satires,
1: Away thou fondling mostly humorist
2: Thou shalt not laugh in this leaf.