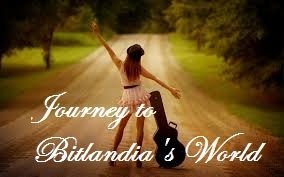 Each of us has our own journey to follow. We are advised, instructed, guided, introduced, yet, in the long way run, it is our personal decision in which way to take. God didn't created us to be His robot, instead, He gave us freedom to choose our own way to follow. In our life, there's a lot of crossroads in our way. We seek advises and ideas from the others. We hear them speak, but oftentimes we didn't listen, because we have our own choices to take.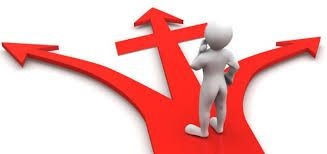 In my life, I have a lot of choices to follow. After of some refinement, my brain choose to write or say what is meant to be even it will leads me to death. My stamina often choose to eat the foods that is not advisable for my health condition, as per advised from my physician, yet, it's my choice anyway. LOL. My heart choose to love and stay faithful to the love of my life despite of our distances, even against all odds, and still loving him for 5 long years and willing to love him even more for the years to follow. My hands choose to click my desktop"s mouse to bitlanders site even there are too many to view on the other sites. If you have your reasons, I have mine too; and the reasons I have are as follows: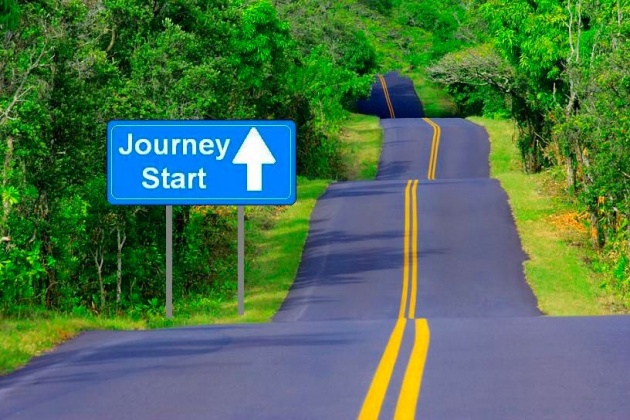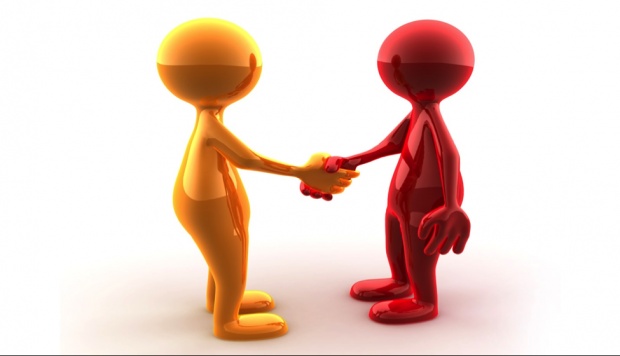 The site was first introduced to me by a teacher. She encouraged me to join. It takes a few weeks for me to decide to join in here. I am a private tutor, that's the first thing I need to consider since I am committing myself to teach those kids for over eight years now. But thinking about this site, I told myself, "Well, I should give a try. For a change."

I click on the link sending to me by @karen and there I am. It amazed me seeing my profile picture as an avatar. Wow! Great. I told myself. All members' identity were behind those cute Avatars and truly, it is so great. For a few hours, upon asking how and what to do in the site from my friend, there are couples of bitlanders followed me even I didn't subscribed them yet. The following day made me realized that I need to subscribed others too and they will subscribed you in return. On my first two days, since I was busy in my students too, I haven't worked even my microblog. All I did was observing and keep on studying how the flow works.
WRITING MICROBLOGS, BLOGS, POSTING GALLERIES, AND VIDEOS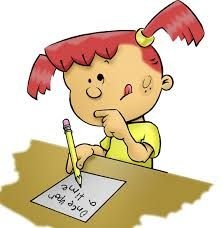 My first MC was "hello all!" it's the first MC to help all new members how to do it. I noticed that, as long as the new member's name appears on the wall of the other members, the old members will subscribe you and many will follow. Since my friend was too busy that time in school, I had no other choice but to asked guidance from the other members. I click on the global chat and asked in there, just hoping someone will answer me. And I am very much happy on my first mentor. He is a Filipino like me. And that time he was first top on the leaderboard. He guided me on "How and What to do".
@ako-eto - I salute you sir for being so kind and your willingness to teach the infants of this site. My heartfelt gratitude to you on your unfailing support even until now. I could never repay your kindness.
@alpana-das - we are not on the same race. She is an Indian and I am a Filipino, yet she is so kind and guided me so. By telling me "Buzz your post." At first, I didn't understand what does she meant. But through viewing other posts and finding them buzzing their own, I understand that by doing it, our MC, blogs, galleries, videos will appear to others' notification. And in that way, they will view your page and buzz you if they like. My gratitude to you ma'am.
@metal-joe - he encouraged me to go on when I didn't know what to do or when time that I'm out of words to say or to post by commenting "pwede na yan", it's such a relief then. Thanks sir. I am missing your page. I haven't seen you for a while.
@bari_143 - of dear, where are you these days? I haven't seen you in my notification. Hoping everything's alright. Due to my hectic schedules these days, I apologize I forgot to visit your page. Yet, I am so thankful to you as my mentor and I am looking forward to return your kindness as well.
There are too many of you, I cannot mention you all my apologies. But I do pray in some other way, I could throw back to you the honor. The following serves as my mentors too in this site, and I am grateful to have you in this site. I cannot express more my gratitude to you all.
@jean_beltran
@minato
@adgoggleko
@bardhan
@stardust129
@muhammad-muqeet
@pri-zaad
@abdulali14
@abdul-weenab
@lucky-star
@heartluv
@catherinethanh
@sadaiappan-m
@nid-nehate
Each day, I am looking at you and remain as my mentors I mostly respected. Thank you all.
In this site there are plenty of bloggers. Honestly, I didn't know how to blog. I mean, since this is my first time to join in the world of bloggers. LOL. My blogs aren't presentable. I know that for sure. So, when I wrote my first blog, (not the image one but a real blog) entitled Banana Vendor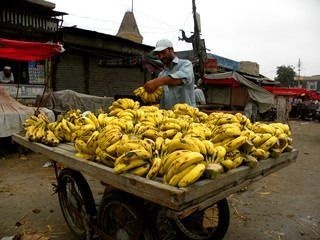 413344_gallery_55b4afd299d0d_jpg_fa_rszd
it ignite me to make another one, and another one, and so on and so forth. Though the stars I received were just 1 or 2, I never get discouraged. Instead, it pushed me up to research more and study the other bloggers on this site. Afterall, I am very much thankful to our beautiful Bitlanders Blog Editor. You are one of my inspiration to pursue.
Overall, I am so thankful to all the members of this Bitlandia's World for accepting and welcoming warmly. Though there are times that upon sailing on this site, there may be storms and thunders willing to break me, but, I humbly count it as part of my journey.