Hello Friends! My name is yasir ali now i tell about you my first journey with my cousins from multan to patriata.
There is nothing better than the emotions and feelings one can receive from sitting out on an adventure.The journeys help us to forget about our everyday issues and problems.That is why i want to tell you about the best journey of my life.
It started at home as i began to pack items for a journey.In first day we all go from wah-cantt.In wah-cantt we stay 2 days and after stay we go first texilla museum.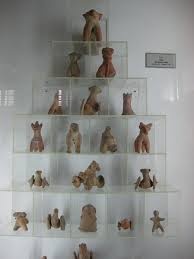 In meuseum we have gain a lot of knowledge in history.We also see the jaulian remains.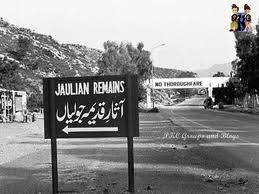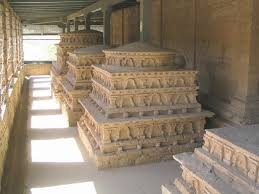 In jaulian remains, we have help from guide to improve our knowledge in this place and know about the history of jaulian.The guide breifly explain all knowledge what he known as.
After spending a day in texilla,we back in wah-cantt to rest.
After night rest, next day we go from islamabad and rawalpindi to meet our other relatives.we spend two days in both cities and see all beautifull places.like as faisal mosque.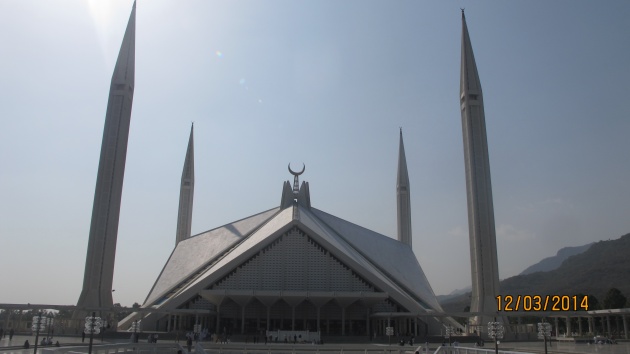 Heritage museum in islamabad and other placs...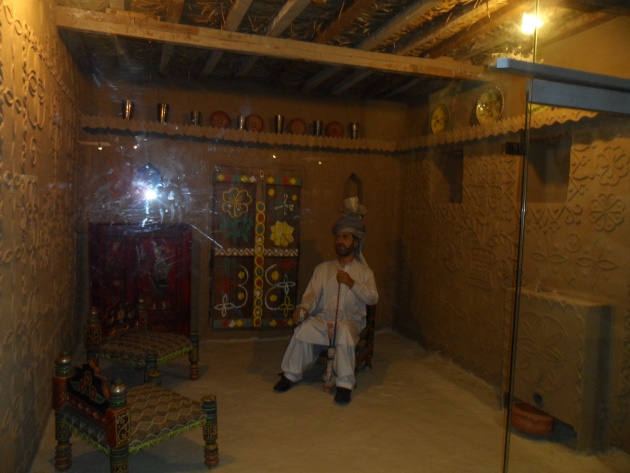 Next day we go from murree.The weather of murree is very pleasant .Clouds cover the sky and light wind more effect the weather.A night stay in murree and so much enjoy snowfall.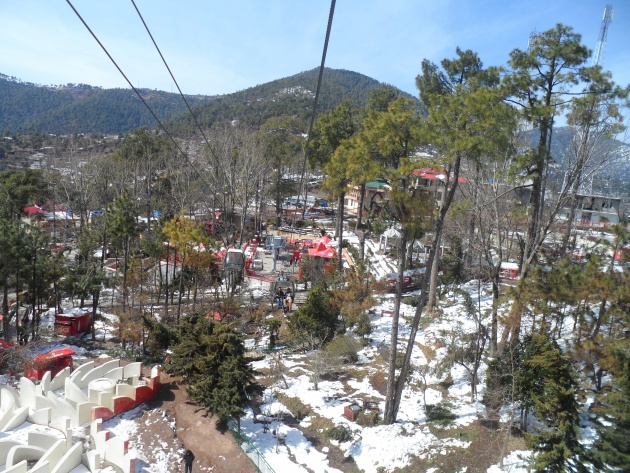 Next morning half of day spend in murree and next go from pathriata.We enjoy in chair lift and cabin car.The weather of pathriata are also awsome because snowfall also down here.We camping in murree at night and enjoy the bar.b.q.we enjoy all night in murre.

After spend a day we back again wah-cantt,we pack our laggege and go back from home.It was truly sad realization when we knew we had to travel back home.I remember it now with freshness and understamd that it was the best journey of my life.
In the end i am very thank full to all of you guys to read my journey and enjoy it.