Team USA is back at the 2014 New York Open Judo Championship.
About this year's competition, Coach Jimmy Pedro comments: "Team USA is looking forward to competing again on friendly USA soil at the NYAC. This year we hope to dethrone the French to capture the title. Last year we finished a disappointing 3rd place with our B team and our A team finished 5th. We'll be back stronger in 2014. Watch out!"
This year's Team USA will consist of:
66kg - Brad Bolen
Gold Medal 2010 Pan American Games San Salvador


73kg - Anthony Vennetti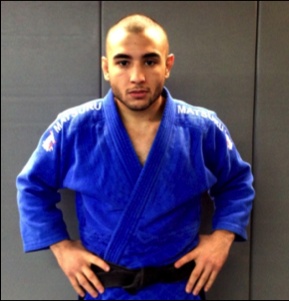 81kg - Travis Stevens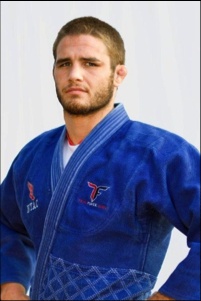 Two Time US Olympian ('08 & '12)
Five Time World Team Member ('07, '09, '10, '11 & '13)
Two Time Pan American Medalist
2007 Pan American Games Gold Medalist
Currently Ranked Top 10 in the World for Judo
90kg - Thomas Capra (Kensuke Moriyama as back-up)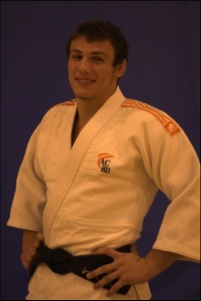 2 times Juniors European Cup medalist
2 times 2nd Juniors Nationals France
2 times National Champion Cadets France
Winner of Jimmy Pedro's challenge – 2013
100kg - Kyle Vashkulat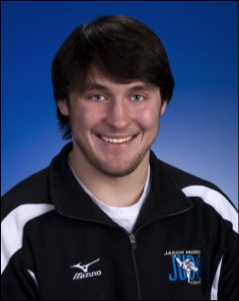 2010 Gold - USA Judo Senior National Championships
2010 Bronze - Senior Pan American Championships
Coach - Jimmy Pedro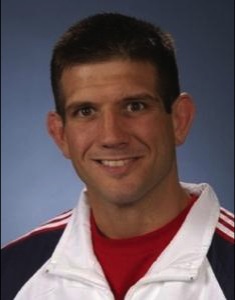 World Champion 1999
Olympic Bronze medalist 1996, 2004
World championship Bronze medalist 1991, 1995
US World Team member 1991, 1993, 1995, 1999
US Olympic Team member 1992, 1996, 2000, 2004
US National Champion (5 times)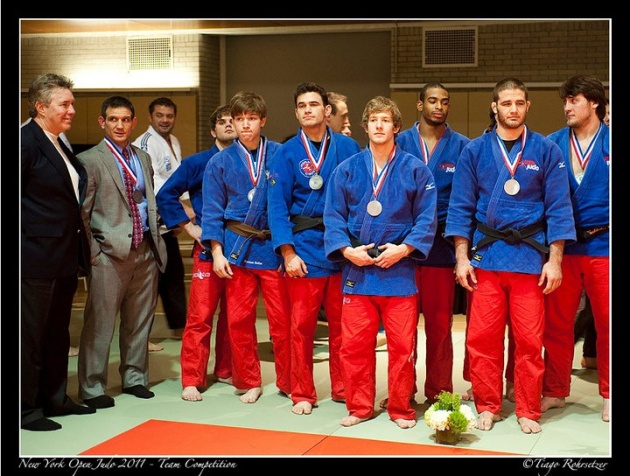 Film Annex
is one of the major sponsors of The New York Open Judo Team Tournament.