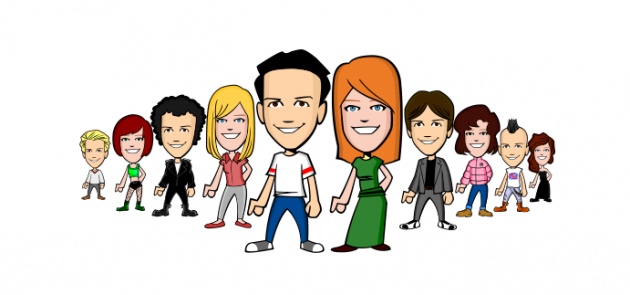 Film Annex Community
The weekly Bitcoin payments were sent today and far and away the country of Pakistan was the number one country in terms of the number of payments, with USA and Afghanistan running a close second and third. The largest payment sent was BTC 4.82, and the USD/BTC rate was $603 at 3:10 PM in New York City.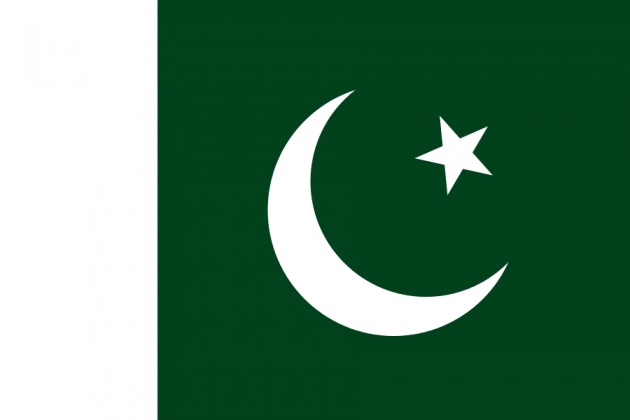 Flag of Pakistan
The Film Annex community continues to grow and we thanks our Content Providers around the world.
For more information on our work in the Bitcoin market, please see www.BitSovereign.com.
Thanks