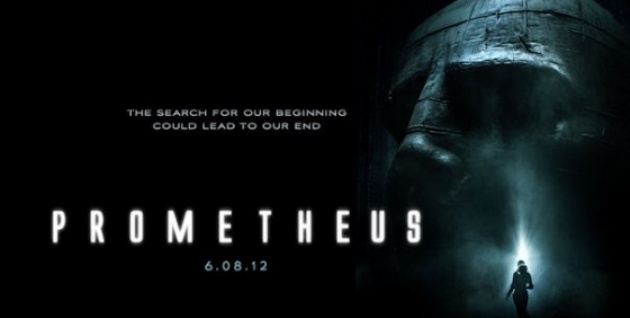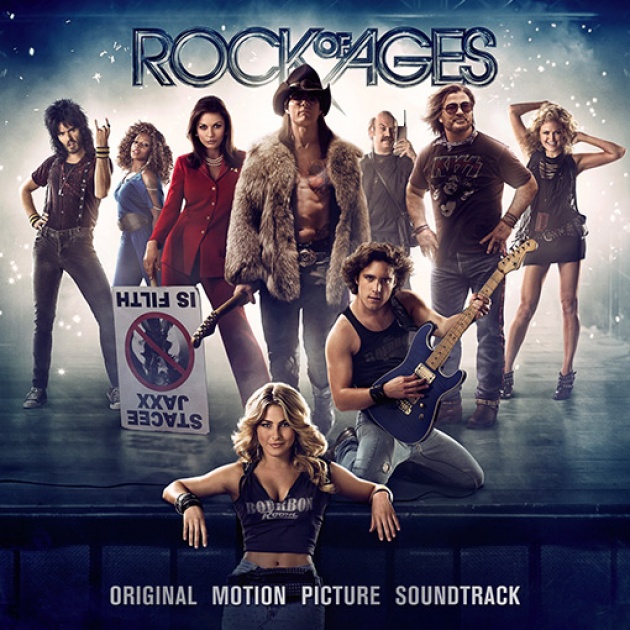 June 1st
Snow White and the Huntsman- I am very divided about this film. I'm against turning Snow White into an armored warrior, because that's certainly not the character she was intended to be. The film however looks very competent and well put together, and actually very exciting. As much as I am against Snow White being turned into a bad ass, I am very much looking forward to seeing where they take this. The film stars Kristen Stewart, Charlize Theron, and Chris Hemmsworth
Piranha 3DD- Well, this is going to be painful. If you're into these horrible monster movies, definitely go see it, but if not, I'd stay as far as possible from this film.
June 8th
Madagascar 3: Africa's Most Wanted- When people point to Pixar being better than Dreamworks in basically every regard, look no further than this film. The trailer looks really weak, the jokes are stale, and it doesn't look exciting. The problem with Dreamworks is not that they don't make great films (How to Train Your Dragon is a wonderful film for instance), but for each wonderful film they make, they have to tarnish its legacy by making as many sequels as possible until you start to wonder why you feel in love with the material in the first place.
Prometheus- This may be the most anticipated Sci-fi film since the Matrix sequels. The film is an unofficial prequel to the Alien series and it will hopefully be a glorious return of Ridley Scott to the sci-fi genre. I'm trying to stay as spoiler free from this film as possible and go into it completely blind. I've only seen the first trailer and I hope to keep it that way.
June 15th
Rock of Ages- This film follows waitress Sherrie Christian (Julianne Hough) and busboy Drew Boley (Diego Boneta) who fall in love during the glam metal era of the 1980s. This looks to be a fun musical with great music. The film features an all-star cast with Tom Cruise, Julianne Hough, Diego Boneta, Russell Brand, Paul Giamatti, Catherine Zeta-Jones, Malin Akerman, and Alec Baldwin
That's My Boy- Well, Adam Sandler's filmography has been on a complete downward spiral since the 1990s, and it finally crash-landed into Jack and Jill, winner of the most Razzie Awards in history. So the good news is Sandler can't sink any lower than that, so by default it seems that That's My Boy will in the very least be better than his previous film. Andy Samburg stars as Adam Sandler's son who is about to get married. Sandler, who is not invited to the wedding, comes in and causes tons of problems for Samburg and his new family.
June 22nd
Brave- It's been two years since we've had a real Pixar film (that toy commercial from last year doesn't really count) and it looks like they'll return magnificently with Brave. Pixar's first fairy tale, the story focuses on a rebellious princess who is a wonderful archer and extremely rebellious. She is forced by her parents to wed another, but she runs away seeking to change her fate. The plot is shrouded in secrecy for the time being, and I am greatly looking forward to the twists and turns this film will bring us.
Abraham Lincoln: Vampire Hunter- On the other end of the spectrum, we've got this film. America's greatest president is on a nationwide rampage to destroy every vampire in America. It's an idea so stupid and insane that it just has to work. The non-red band trailers weren't getting me excited for this, but after seeing the red band trailer, I'm completely on board for this. It's sure to be the guilty pleasure of the summer.
Seeking a Friend for the End of the World- Ending off what may be the best week for film of the summer, we've got this film, starring Steve Carell and Kiera Knightley. It's a fun concept in that everyone on earth knows that they're living out the last 3 weeks of their lives due to a giant asteroid being on its way to collide with Earth. Carell and Knightley use their remaining days to go cross country so Knightley can see her family one last time before the end of the world. Like most of Carell's comedies, its sure to be very dry and witty.
June 29th
Madea's Witness Protection Program- The annual garbage franchise that Tyler Perry spits out every single year upon the populace, its just something we've learned to accept and mostly ignore. I'm guessing it will be something like the last 5 Madea films, although it does have Eugene Levy, so he may be able to make the film remotely tolerable.
Magic Mike- The chick flick of the month, the film focuses on a male stripper and his quest to find love. I can see why this would appeal to women, put personally I'll just pass.
People Like Us- This tells the story of a struggling man (Chris Pine) who discovers that the will of his late father stipulates that he must deliver $150,000 in cash to his alcoholic sister (Elizabeth Banks) he never knew existed, and her troubled 12-year-old son. This film, while still a chick flick, does seem to be much more accessible to the male audience than Magic Mike is.
Ted- Ted is the film debut of Family Guy creator Seth Macfarlane. Although Family Guy has long sense gotten stale, I still think Macfarlane hasn't run out of ideas and is a very gifted comedic writer and performer. The film stars Mark Wahlberg, a man who in his youth wished his teddy bear could come to life, and magically it does. The problem is 30 years later the Teddy Bear is still around and has become a pot smoking, lazy, womanizing, and foul mouth animal named Ted. Whalberg's character has finally found love in Mila Kunis, who wants Ted to move out of their life. As ridiculous of a premise this film is, I'm greatly anticipating it for its potential.
Ross Parks